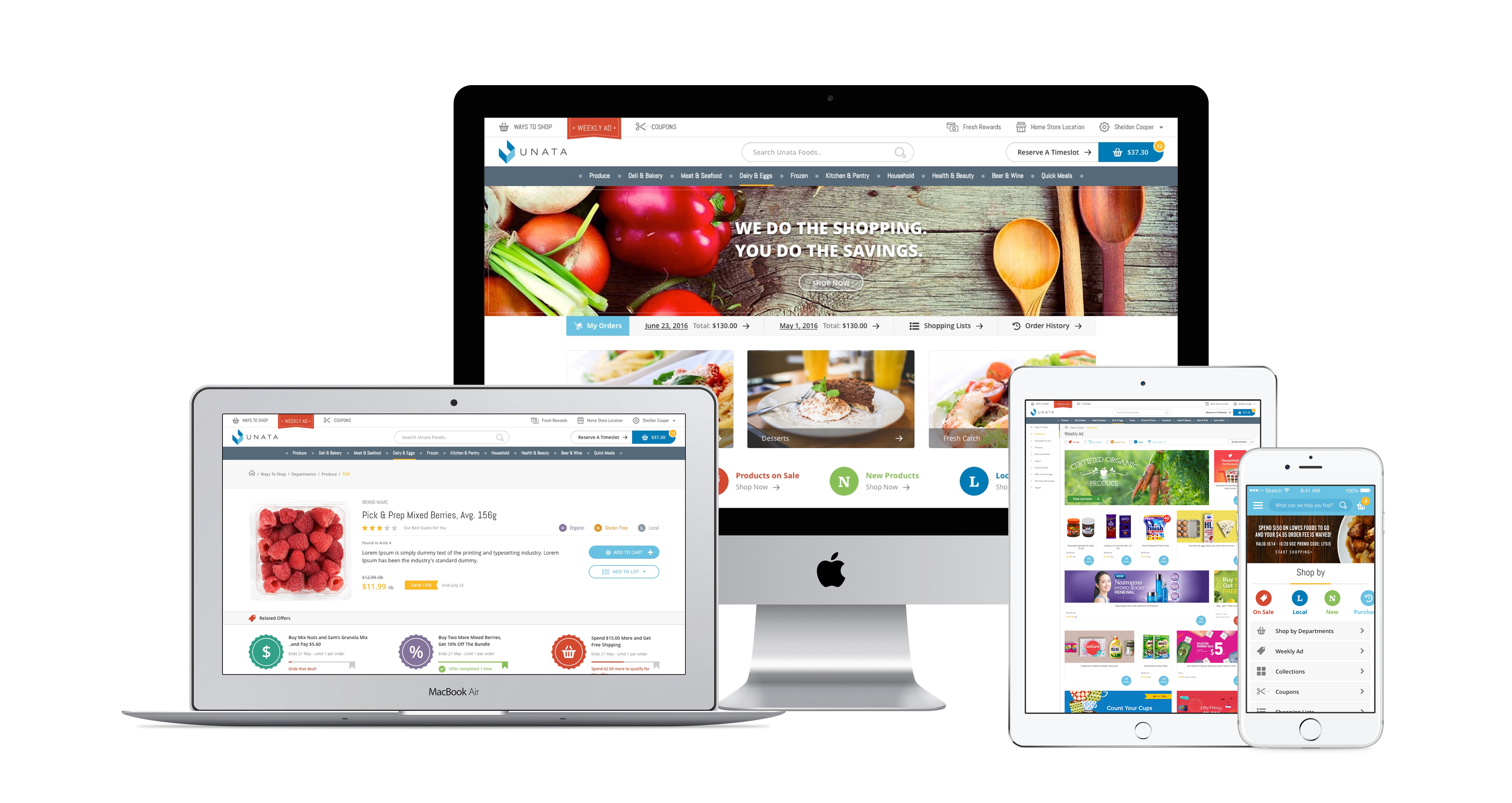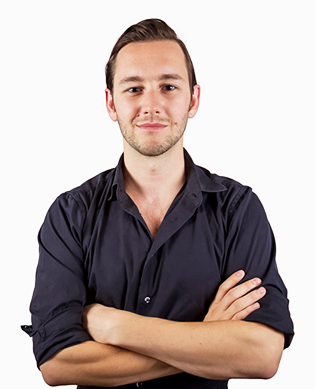 Our company, Unata, powers cutting-edge digital experiences for major grocery store chains across North America by enhancing their e-commerce, digital loyalty and digital flyer offerings. These are powered by Unata's 1-to-1 marketing platform, which enables each shopper to receive unique content and offers based on their purchase history. 
What is the business problem that your product/service solves?
Grocery store chains are experiencing extreme demand to digitally communicate and engage with their shoppers. This is partly due to pressure from competitors such as Walmart and Amazon, both of which have large R&D departments and extensive IT infrastructures. Mid-market grocery chains don't have such resources, so Unata is well positioned to be their trusted digital partner. 
The most fun I've had so far was when I was flying back from Austin, Texas, after witnessing a consumer focus-group study that compared how our e-commerce platform stacked up against Amazon's, Wal-Mart's, and other industry giants'. Much to my delight, our solution was consistently picked over the others, which helped us gain a big new client. On the plane, I wrote an email to the entire Unata team recounting the results, telling them that it was proof that they had built something incredible, and that they should buckle up because the months to come were going to be a crazy ride! 
The most important thing I've learned about starting a business is that finding the right initial hires is not just about finding talent; it's critical that they embody the core elements of the culture you want to build. A great company culture will ensure employees are happy and will mean the difference between employees liking their jobs and loving them. Not only will that reflect positively in your product and in the way the team serves your customers, but it also helps attract other highly motivated people. Talented, passionate people want to be around other talented, passionate people. ▪
Submit your New Venture
To be showcased in this section, please send us the details of your startup by submitting our form.