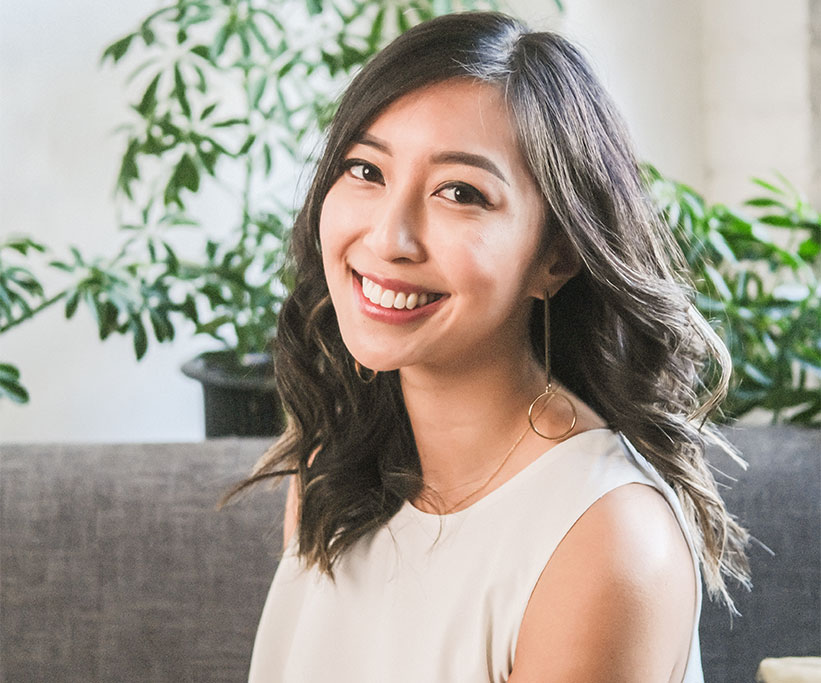 Our company: Three Ships Beauty is a line of all-natural skin care that's free from 1,400 potential toxins. Our formulations are scientifically researched for the best naturally brighter and healthier skin.
Why we started the company: My co-founder, Laura Burget, and I were just tired of being lied to and ripped off by overpriced, greenwashed beauty brands full of harmful and unnecessary chemicals. With this problem in mind, we set out on a mission to make a trustworthy natural skin-care brand that women can afford.
What is the business problem that your product solves? Our natural skin-care products solve three main problems: overpriced beauty products; pseudo-natural brands that claim to be non-toxic but are really full of chemical ingredients, and natural beauty products that don't actually work.
The most important thing we've learned about starting a business is there's never a perfect time to start, so just start now! If you wait until you've perfected your first product, then chances are that you've launched too late. It's much better to release a product that slightly embarrasses you (trust me, we've been there!) to get customer feedback and a gauge of product-market fit, rather than honing your product for months/years before launching.
Advice I'd give a budding entrepreneur: Learn to sell. Sales and negotiation skills go so far in the world of entrepreneurship, whether you're selling your brand to a buyer, pitching a potential investor, or convincing a hire to join your team.
Anything else to add? We started our company with $4,000 in savings and no connections in the beauty world. What drove us was a huge purpose—to make natural beauty accessible for all. If you have a mission that really resonates with you, and you continue to hustle and persevere, I guarantee you will make it far.
Submit your New Venture
To be showcased in this section, please send us the details of your startup by submitting our form.