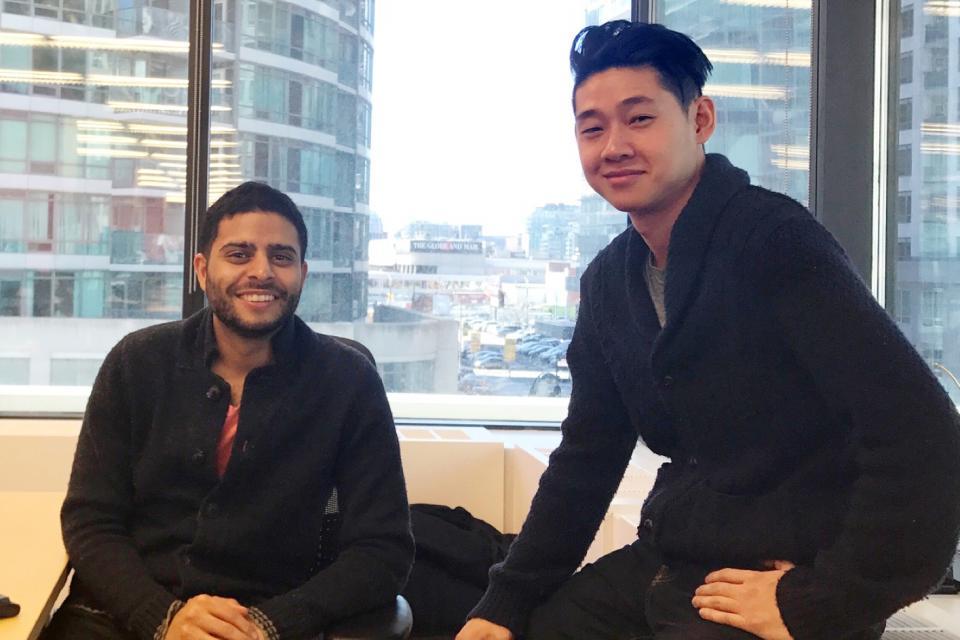 Our company:  We provide online marketing tools for offline businesses. Whether your business is a moving company or an insurance brokerage, with OneLocal you can have a turnkey referral program, collect feedback, take online bookings and much more, all from one platform. While available individually, our tools also work seamlessly together and create network benefits when bundled.
Why we started the company: After having met and become friends while in Queen's Commerce, Eddy and Neel took different career paths. Eddy founded TeamBuy.ca, one of Canada's largest local commerce companies, which was featured on Dragons' Den in 2010. Neel worked in investment banking and managed investments in real estate and retail companies on behalf of his firm. Working with businesses within and outside their networks, they confirmed that there is a demand for tools that support the unique needs of offline businesses.
The business problem our products solve: Local businesses require different types of marketing tools than their online counterparts.  They value simplicity and must consider the training ramifications of rolling out any new systems or practices that impact operations.
Businesses looking to leverage online marketing technology often have to use multiple solution-providers, resulting in information fragmentation and features more compatible for online businesses. OneLocal offers these offline businesses a suite of marketing products designed specifically for them.  
With one account and one back-end, this centralized access allows customers to manage all of their OneLocal products easily. Consolidated data and built-in automated workflows make rollouts pain-free and à la carte product choice allows businesses to create their ideal product mix.
The most fun we've had so far was: When our clients started telling us about their positive outcomes from using our tools. That's when we knew that we were adding real value.
Submit your New Venture
To be showcased in this section, please send us the details of your startup by submitting our form.