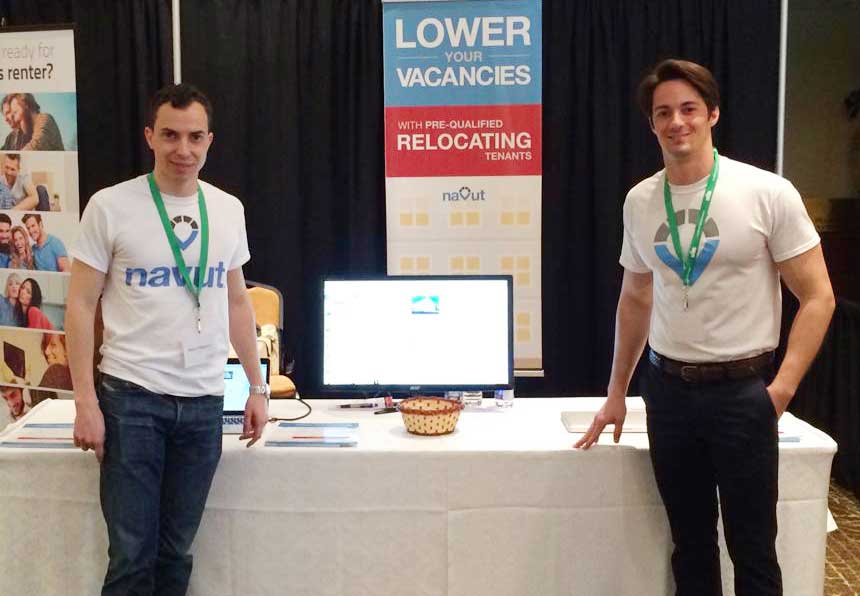 My company, Navut, was established to solve one of the biggest issues people face when moving to a new city, namely choosing the right neighbourhood to live in. Our data-driven neighbourhood-finder accesses 50 official sources to match people with areas that best fit their lifestyle needs. We also have the real-estate background and technology to address an even bigger need: streamlining the entire home-buying process. We've launched a new solution that assists home buyers every step of the way, and have partnered with financial institutions and mortgage providers to get this product in front of the people who need it the most.
Why I started the company: I'm in my early thirties and have moved eight times in three countries. After settling in Montréal in 2008, I realized that every time I'd moved, I'd spent thousands of dollars in services, products, and long-term contracts without really knowing my best options. I also realized that choosing the right neighbourhood and right home can have a huge impact on a person's quality of life.
What is the problem that your product/service solves?  
Buying a home is such a crucial decision that it's ranked as the third most stressful life event a person can experience. Getting proper guidance along the way – including helpful reminders regarding next steps and access to top real-estate and mortgage specialists – considerably lowers stress levels, and lets people enjoy this major life event, while also minimizing the associated risks.
The most fun we've had so far was when we were selected in 2016 by TechStars, considered the best start-up accelerator in the world, to join their Boston program. During an exhilarating four months, our team of 12 lived together and worked non-stop to launch Navut in the U.S. We worked with hundreds of passionate founders and mentors who helped us take our business to the next level.
Submit your New Venture
To be showcased in this section, please send us the details of your startup by submitting our form.