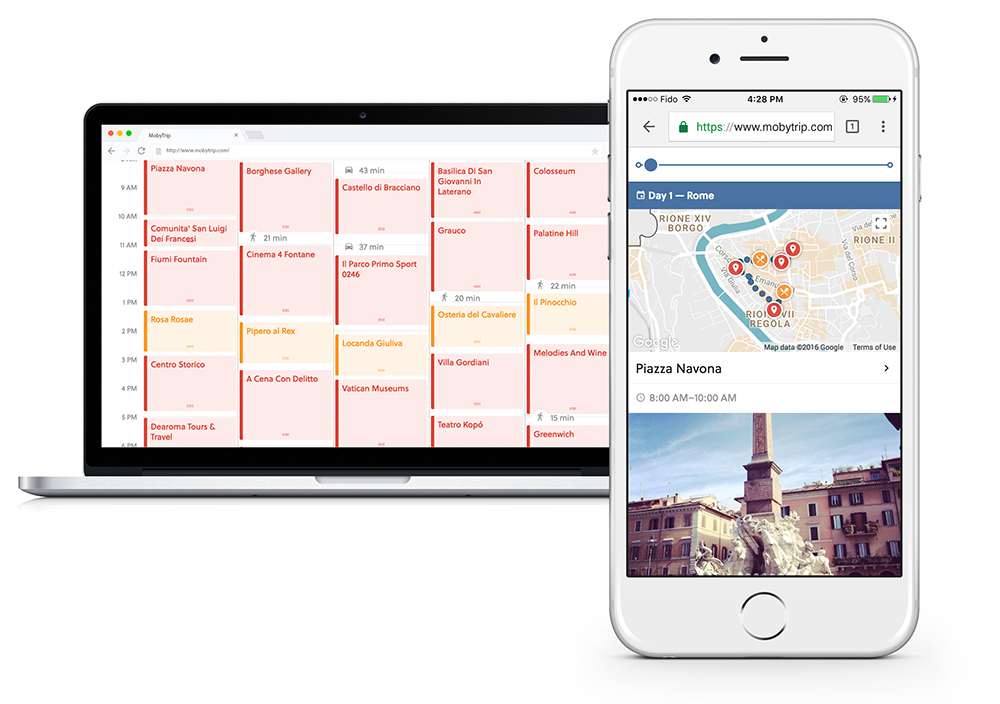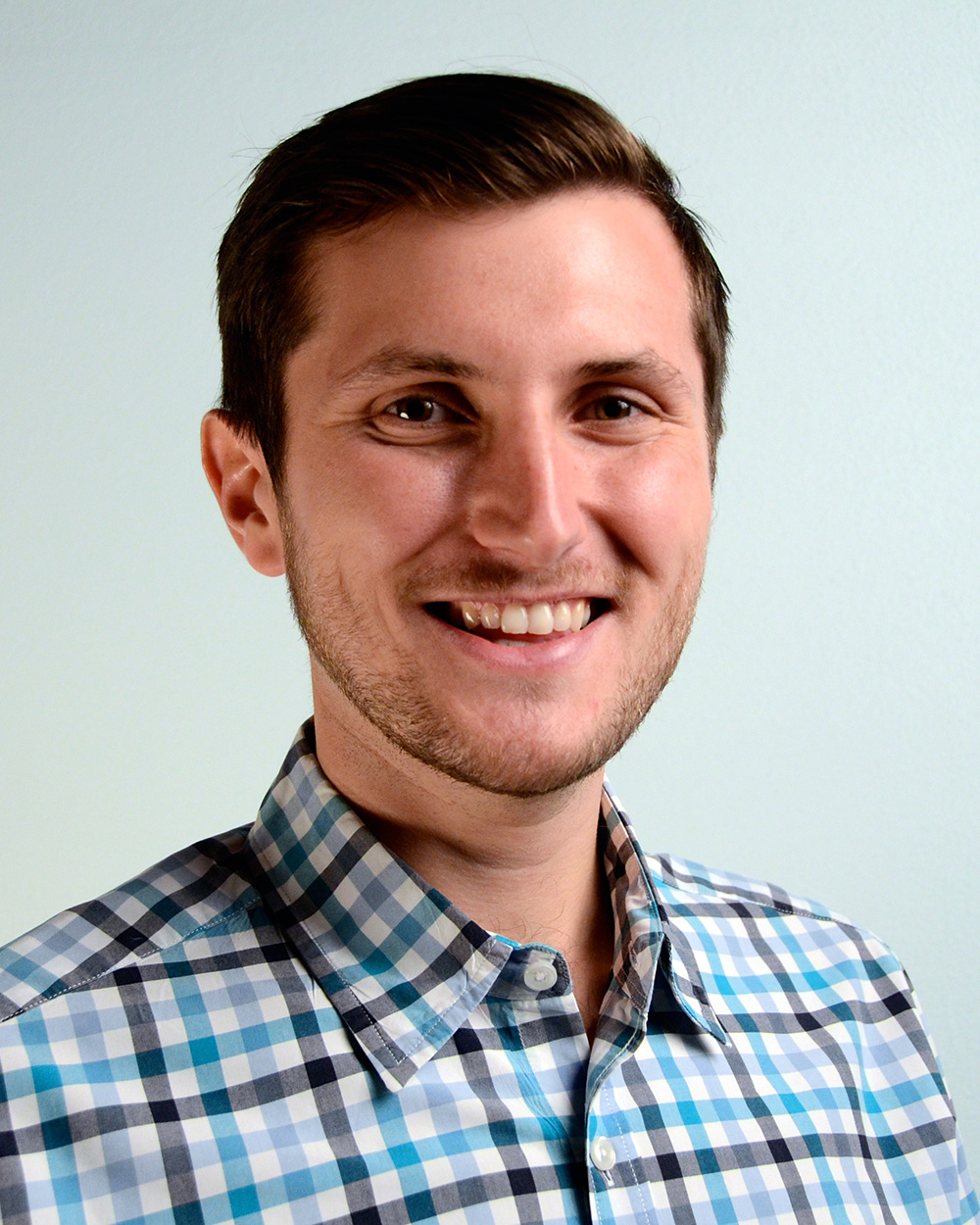 My Company, MobyTrip, is a comprehensive travel-planning app that allows users to create, discover and share itineraries with friends. It combines information from such trusted sources as TripAdvisor, Google and Wikipedia to produce custom vacation itineraries based on individual preferences. Users can also plan trips together, collaboratively, in real time, and share thousands of photos in a digital scrapbook.
Why I started the company: As a frequent traveller, I was constantly sharing my travel itineraries with family and friends. I realized others would likely be interested in leveraging someone else's work to simplify the process of navigating seemingly unlimited permutations of how to get to and from a destination and what to do once they get there.  
What business problem does your business solve? The average traveller visits more than 30 websites to research their trip, checking out a multitude of hotel and transportation options and myriad attractions. Combining these services into one integrated platform allows MobyTrip to automate almost all of these processes to determine the best combination of activities and transportation options based on the preferences of the user.
The most important thing I've learned about starting a business: In building anything from scratch, the end result is only the tip of the iceberg in terms of the complexity of processes required to achieve an amazing product and well-designed solution.
A Smith School of Business connection? My entire graduating class has been very helpful in providing feedback, insight and business advice within their areas of expertise.
Submit your New Venture
To be showcased in this section, please send us the details of your startup by submitting our form.