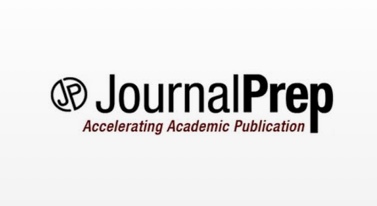 My company, Journal Prep, provides academic researchers with services and resources to help them accelerate the academic publication process. Our services include English editing, pre-submission peer review, statistical support and more to be introduced soon.
Scope: 30 employees, Montreal-based
What is the business problem that your product/service solves? We help level the playing field for non-native English-speaking researchers who want to submit their research papers to English-language journals. We also critique academic papers and offer researchers, including native English-speakers, advice on how to reduce the time it takes to get their papers published.
The most important thing I've learned about starting a business is that it isn't easy, and you have to be prepared for not receiving financial compensation for the time you put in, at least not for quite some time. When cash-poor, you have to be creative and efficient in your expenditures.
Other lessons learned? Starting my own business has really helped me grow up faster than I likely would have otherwise. Having other people depend on me means I need to ensure that I don't let anyone down and that I stay focused, even amid the distractions of a university setting.
Submit your New Venture
To be showcased in this section, please send us the details of your startup by submitting our form.