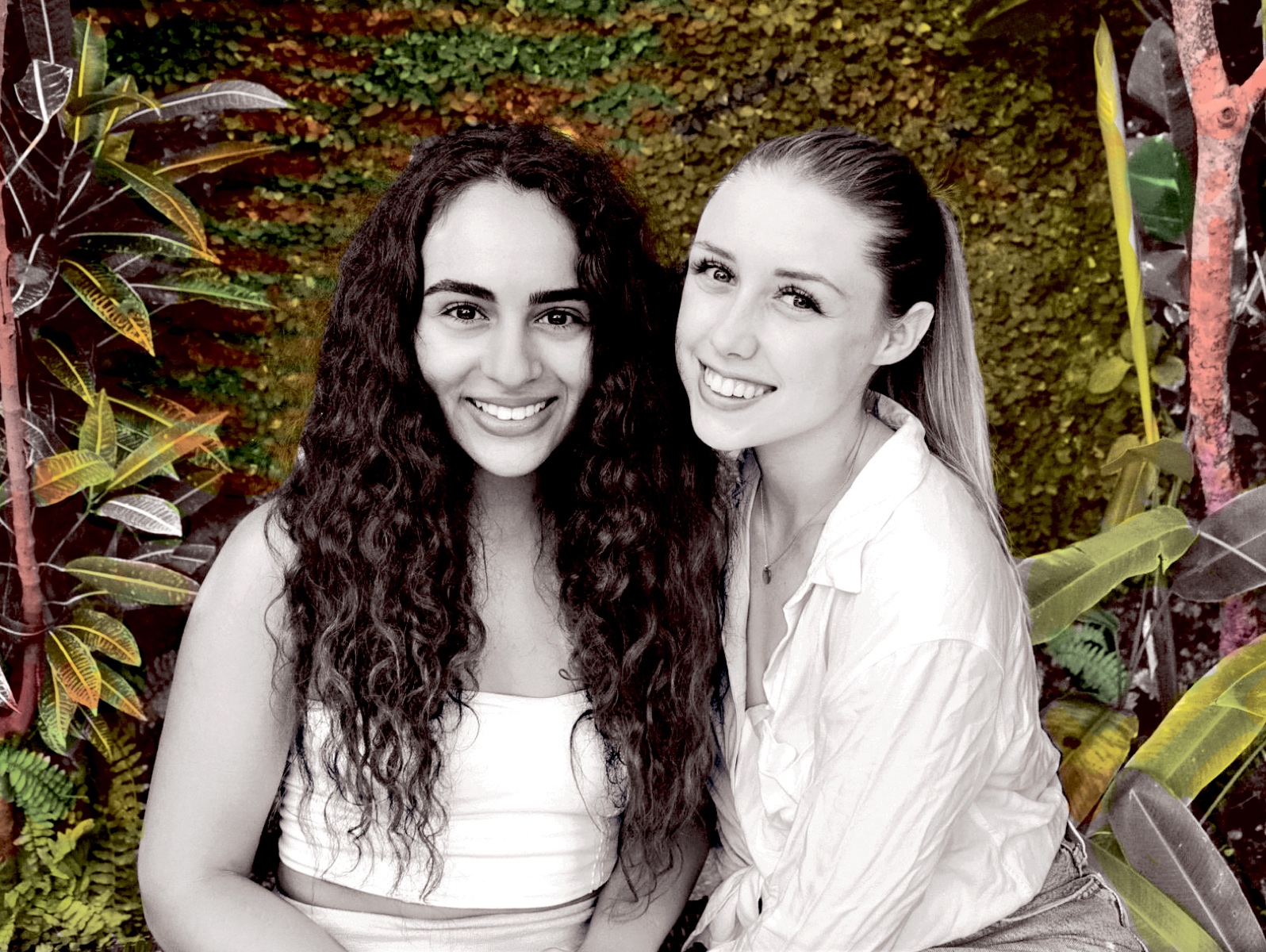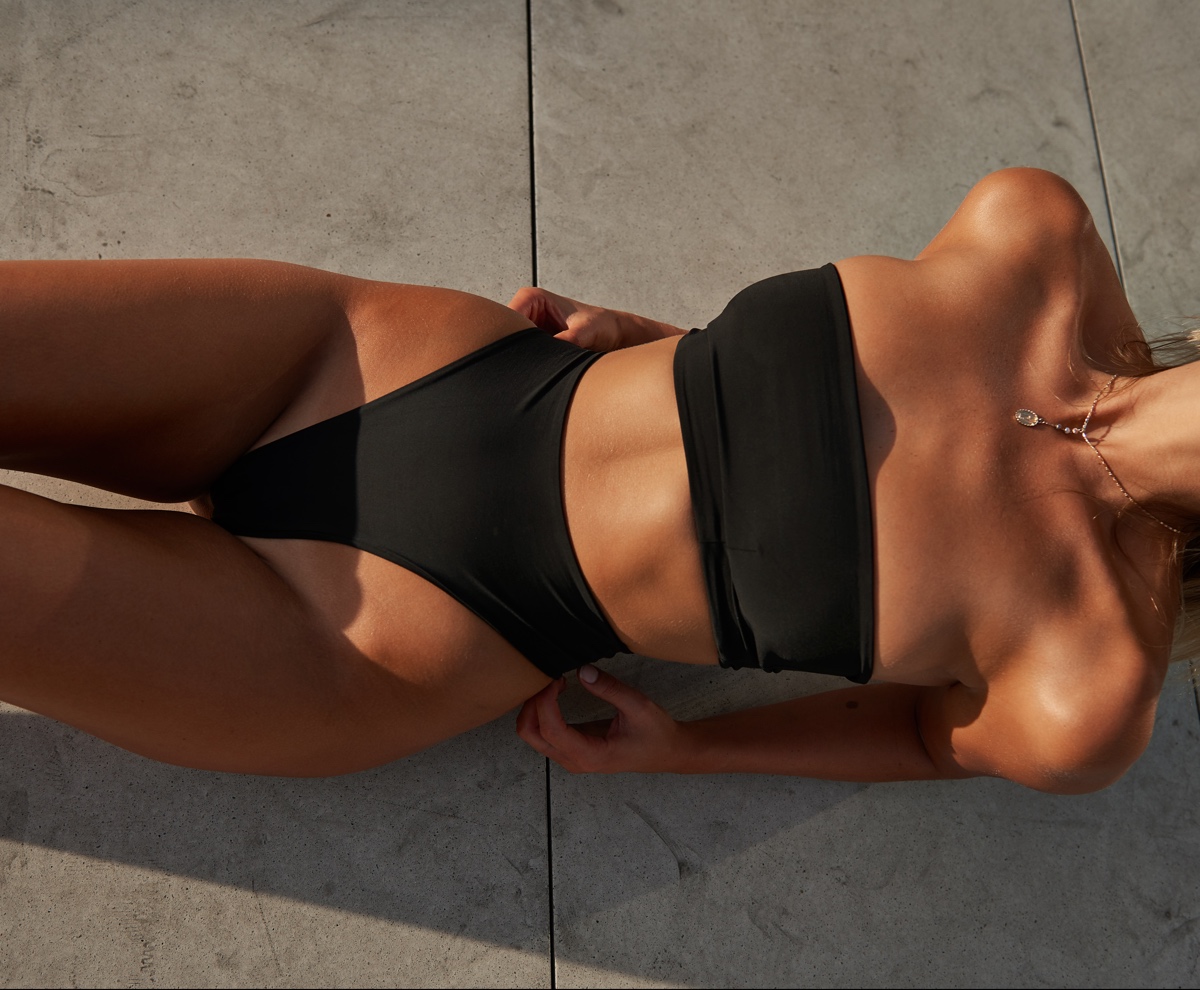 Hyla Nayeri and Adrien Bettio
In third-year Commerce, Hyla Nayeri and Adrien Bettio both went on exchange to Europe. There, they loved exploring out-of-the-way beaches. Lounging by the water, the pair dreamed of businesses to start. They didn't have to look far. "We love swimwear. Adrien has a really good eye for fashion, and I really like the whole e-commerce startup scene," Hyla says. Why not launch a swimwear line?
Named after the Johnson Street address in Kingston where Hyla and Adrien lived as students, 437 Swimwear launched two years ago. Its selection of playful designs at affordable prices was aimed directly at Hyla and Adrien's university-age peers. But a year after starting the business, they reconsidered that strategy. "We wanted to be a bit more sophisticated and mature but still a little bit playful," Hyla says.
In summer 2017, the pair spent two weeks in China and a month in Bali selecting fabric, creating new designs, updating the 437 Swimwear logo, and rebuilding the e-commerce site. Last November, 437 Swimwear was rebranded with one full-piece swimsuit and three different mix-and-match sets of tops and bottoms. The suits are 92 per cent polyester and eight per cent spandex. Prices range from $120 to $150. "Our fabric and the way we slightly modify simple cuts really emphasizes and hugs a woman's body and her curves," Hyla says of what sets 437 Swimwear apart from competitors.
Service, she believes, is another distinguishing factor. "We treat every single customer like a friend." Hyla and Adrien personally respond to every email, handle online chats, and include a handwritten card and gourmet candies in every swimsuit package delivered.
Hyla says sales have been brisk so far, especially to international customers, and 437 Swimwear recently moved into a Toronto showroom. Work is also underway on a new line of ribbed swimsuits.
This summer, Hyla and Adrien will focus on growing 437 Swimwear's Canadian customer base. Explains Hyla: "There are a lot of swimwear brands in America, in Australia, in Europe, but there aren't that many in Canada. So, we think we have the advantage of being from Toronto, of being a Canadian brand."
Submit your New Venture
To be showcased in this section, please send us the details of your startup by submitting our form.