Alumni Profile
Alumni Connections
Jane Ho, MMA'14
President of Smith Business Club Analytics & AI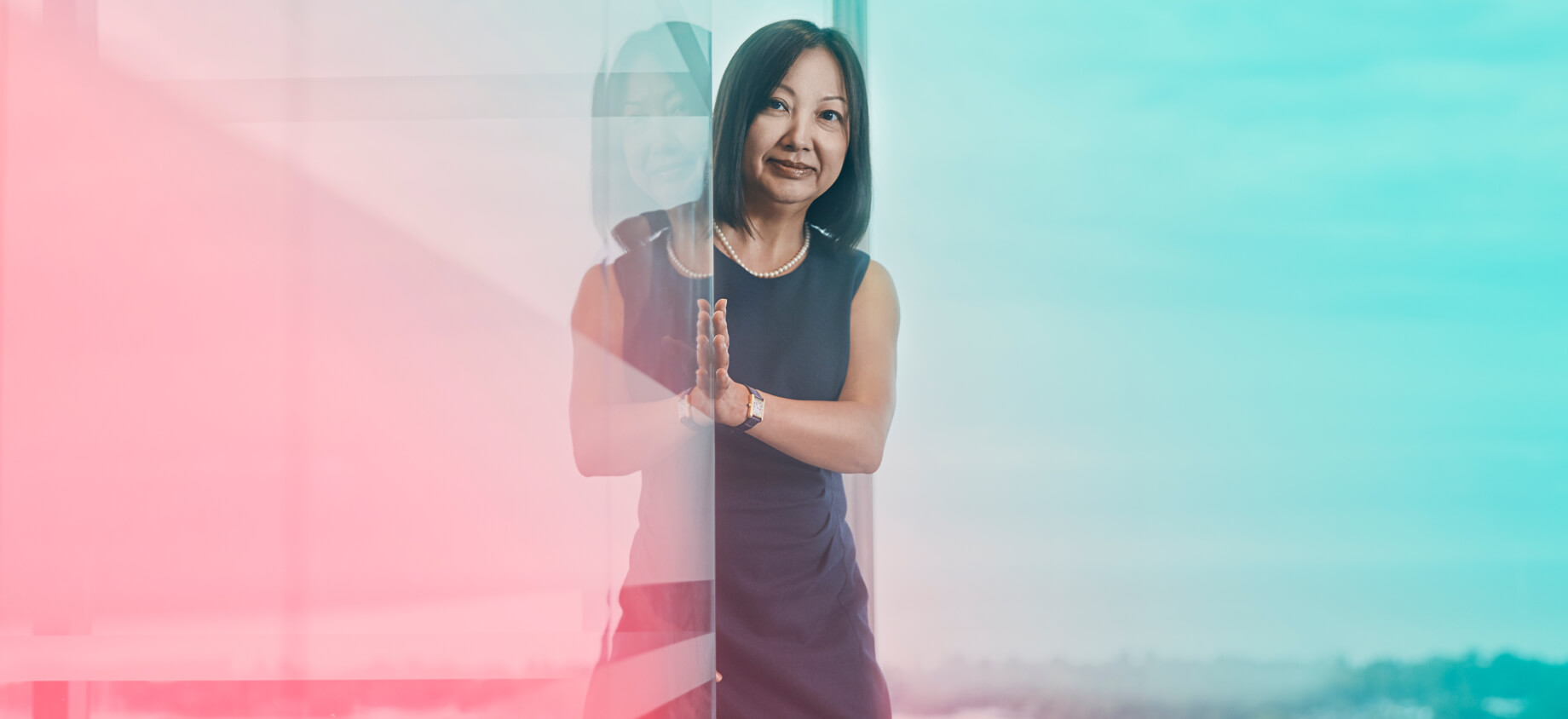 On the surface, marketing and analytics don't have much in common. One's seen as more creative; the other pure math. But Jane Ho has found success in both. Jane built her career in marketing. But as marketing became more data driven, analytics became a bigger part of her job. "I found that I really enjoyed the quantitative side of the business," she says.
To further develop her skills, Jane earned a Master of Management Analytics degree at Smith. The program, she says, "let me become a better leader of analytics teams." Today she is associate vice-president at TD in Toronto, leading a data and analytics shared services group.
Jane is also helping foster tomorrow's leaders in analytics and artificial intelligence. This past year she was asked by Smith School of Business to head up Smith's newest alumni organization: Smith Business Club Analytics & AI. Its first event, at SmithToronto in April, was a huge success and the club is led by an executive committee of passionate alumni volunteers.
This wasn't the first time Jane got involved in the Smith alumni network. Several years ago she helped form the Women in Analytics Club for the MMA program. Now, as the first president of the analytics and AI club, she's excited about its future. The number of Smith alumni who are experts in analytics is growing each year as students graduate from not only the MMA program but also the new Master of Management in Artificial Intelligence program.
Jane says an important role of Smith Business Club Analytics & AI is to help grads and students network as they further their careers in this space. "We also have a mentorship component," she says. "We pair up alumni mentors and mentees." As the number of jobs in analytics and AI grows over the next few years, the lasting professional support offered by the club is something that many Smith alumni will certainly come to value.