Student Startup
Making an Impact
Anne O'Neill, MMIE'19
Founder: I AM (mending the gap)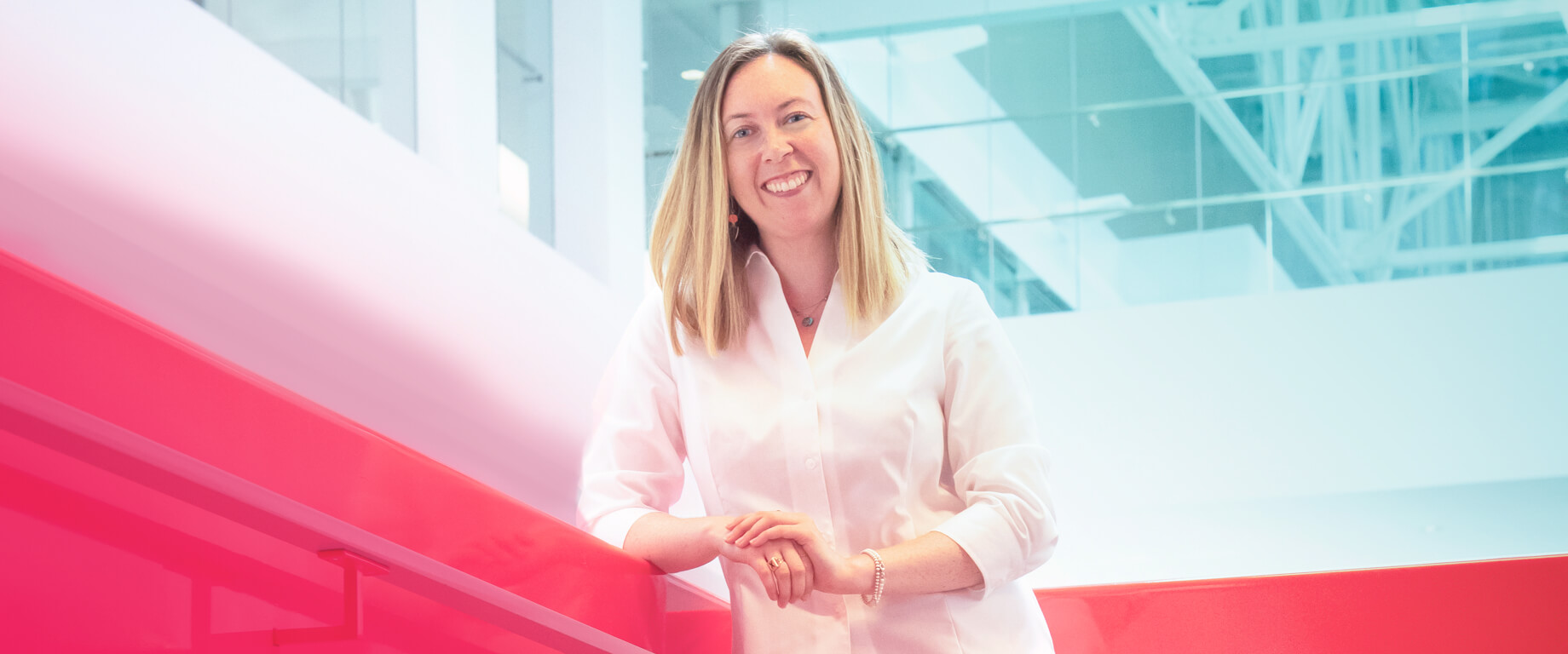 The world needs leaders who are ready to tackle pressing social issues. The Centre for Social Impact at Smith is helping to prepare this next generation of responsible leaders. The centre's Certificate in Social Impact, for example, allows students to learn about important societal issues (such as the environment and social finance) and do volunteer work for non-profits. Each year more than 500 students are enrolled.
One such student is Anne O'Neill. Anne is passionate about making a difference, which is why she has launched a unique venture, called I AM (mending the gap). The organization (iammendingthegap.com) aims to solve a longstanding societal problem: gender inequality in sports.
Anne grew up in Sydney, N.S. playing tennis. When she was 12, there were 25 students in her tennis class – all of them boys, except for Anne. Her coach, too, was male. Anne soon stopped playing tennis. Fast-forward more than a decade and Anne got back into tennis. She began coaching but was surprised to find the same gender issues still existed. "I really wanted to find a way to get more girls playing sports and women involved in sporting organizations," Anne says.
I AM, which Anne launched in March 2019, partners with sports organizations that are committed to increasing female involvement.
Anne says she received invaluable help from Smith in launching I AM. That included her professors and classmates in the Master of Management Innovation & Entrepreneurship program. Also, through the Centre for Social Impact, seven students earning their Certificate in Social Impact lent their expertise to help Anne develop I AM's business and operations plans and marketing strategy. They included Commerce, full-time MBA and Master of International Business students.
"As a sole founder it's hard to launch a business; the students all brought different backgrounds and skills, which will help me take I AM to the next level."