Faculty Research
Exploring Analytics
Anton Ovchinnikov
Associate Professor and Distinguished
Professor of Management Analytics
Analytics, broadly defined, is the use of math and data to improve decision making. Why does analytics matter? Because "better decisions improve lives," says Smith Professor Anton Ovchinnikov.
Analytics is part of Anton's research, and his work contains useful insights for businesses. Consider customer analytics for example; Anton has done several studies in this area. In one, he and INSEAD professor So Yeon Chun analyzed the design of loyalty programs. They noticed companies were placing spending requirements on their programs, causing some customers to alter how they spent (in order to maximize points collection). The researchers wanted to know: Do companies really earn higher profits with such loyalty-program designs? And do customers necessarily lose out? Their research revealed win-win scenarios that allow both companies and customers to benefit.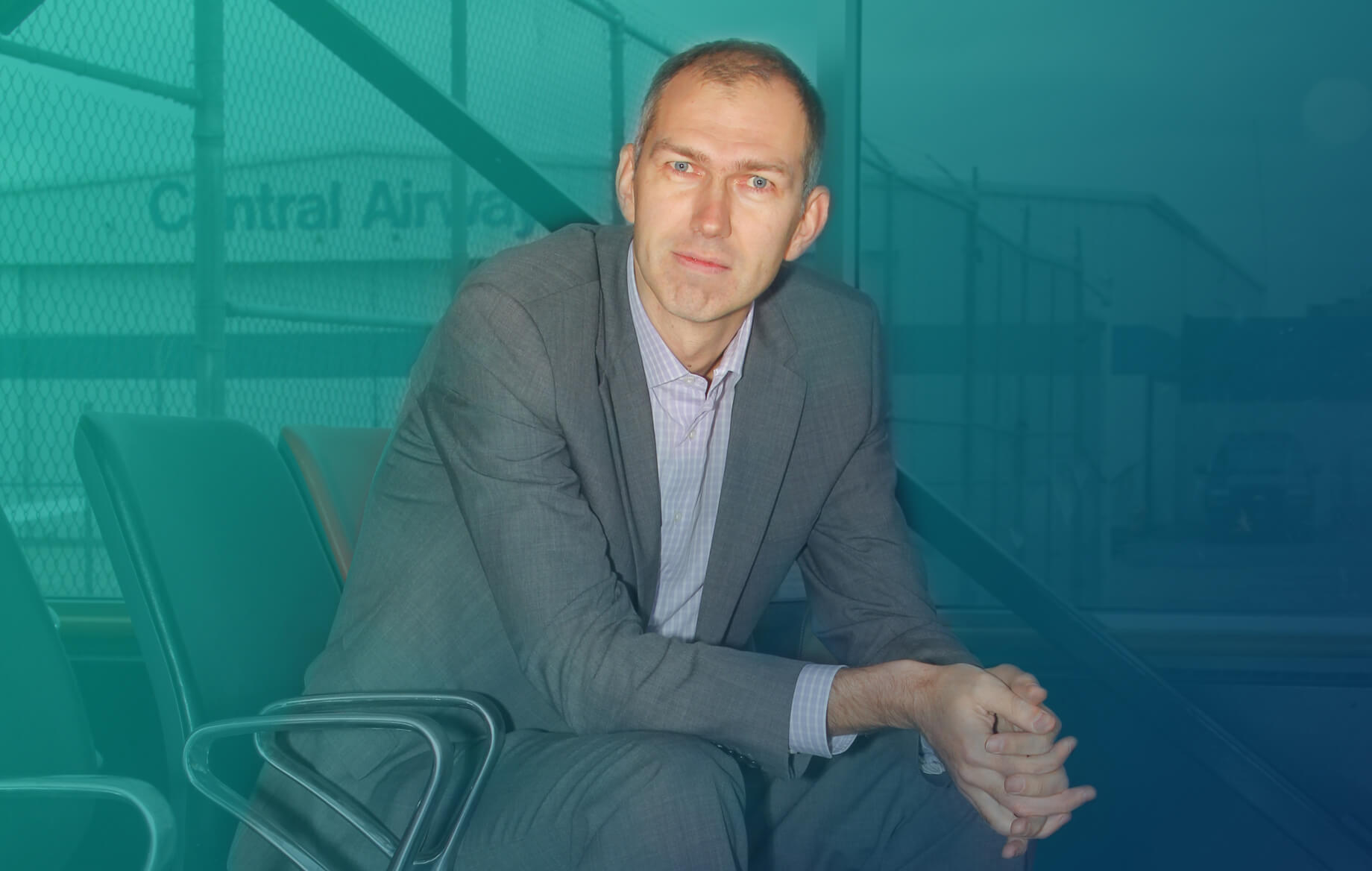 "The key managerial question of the next decade is how to make humans and AI work better together."
Anton joined the faculty at Smith in 2014 from the University of Virginia. He grew up in Siberia and earned his PhD in operations management at Rotman in Toronto. His work is published in top journals including Management Science and Operations Research.
Today, Anton is especially interested in how artificial intelligence and machine learning affect decision making within organizations. "The key managerial question of the next decade is how to make humans and AI work better together," he says. That includes ethical considerations. Will decisions made by machines be fair or will they discriminate?
In another study, Anton and Smith PhD student Stephanie Kelley examined existing anti-discrimination laws and AI decision making in financial services. Their research showed that the data governance policies prescribed by U.S. and European Union laws could lead to significant decreases in access to credit for women.
"Artificial intelligence will force us to rethink many aspects of how societies work," says Anton. Researchers like Anton are working to understand how people will interact with AI systems and ensure the decisions that result help make lives better, not worse.