Post a Job
Submit a Job for Smith Business Students or Graduates
To post a job for Smith Business students or alumni please email us or complete the form below. Your job posting will be displayed on a password-protected intranet and can be targeted towards a variety of business students and/or alumni.
If you are posting a role for the WIL Digital initiative please see the posting template. Due to the time sensitive nature of the WIL Digital program, all applications should be directed to your company's email address.
Best Practices
Posting jobs through the Career Advancement Centre is a quick and effective way to draw attention to opportunities at your firm. Let us help make the hiring process easier by sending us your job postings. We will take care of the rest. Make sure to include each of the following in your job description: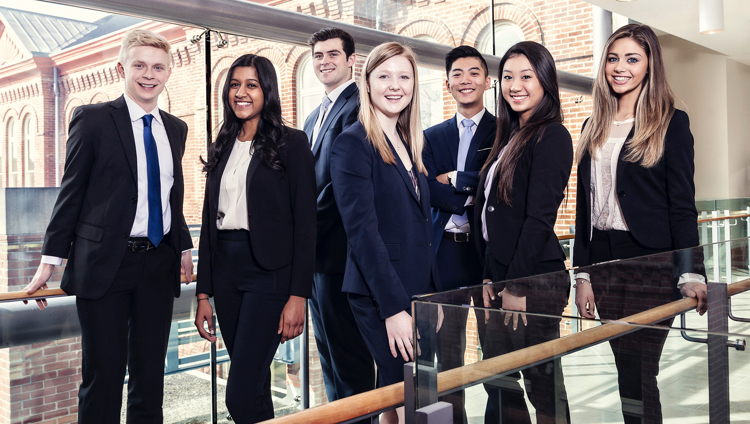 Hiring for Faculties Outside of Business?
Please note: If you would like to specifically target faculties outside of Business, we recommend that you work with the Central Career Services office to post your position to their MyCareer job board. Please visit the Careers website.