Connect with Us
| | Dates | Format | Details |
| --- | --- | --- | --- |
| MBA | May – August | Virtual | Engage with students from our MBA programs through information sessions, networking events, coffee chats and roundtable discussions. |
| MIB | Spring | Virtual | This spring join us in connecting with our MIB students through a variety of roundtable discussions and coffee chats. |
| MFin | Winter & Summer | Virtual | Join us for an evening of networking with our Master of Finance students. |
| MMA/MMAI | Winter | Virtual | Join us for an evening of networking with both our Masters in Analytics programs as well as our Masters in Artificial Intelligence. |
| Fall Recruiting | Late Summer/Early Fall | Virtual | Fall Recruiting focuses on intern and fulltime recruitment for undergraduate and masters level students. Check back on our website in April for more details. |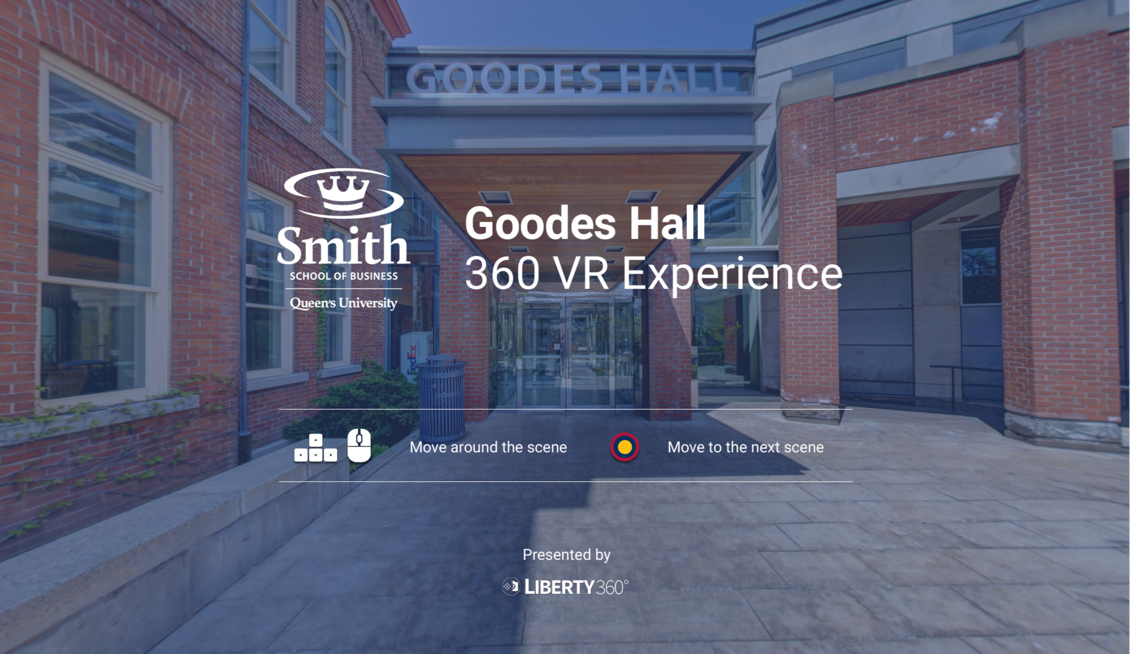 Inside Goodes Hall
Take a 360-degree virtual tour of Goodes Hall for an inside look at Smith School of Business. Use the arrow keys or mouse to move around each scene. Click on the circles to move through doorways and use the dropdown menu to navigate to a specific area.
Build Your Own Connection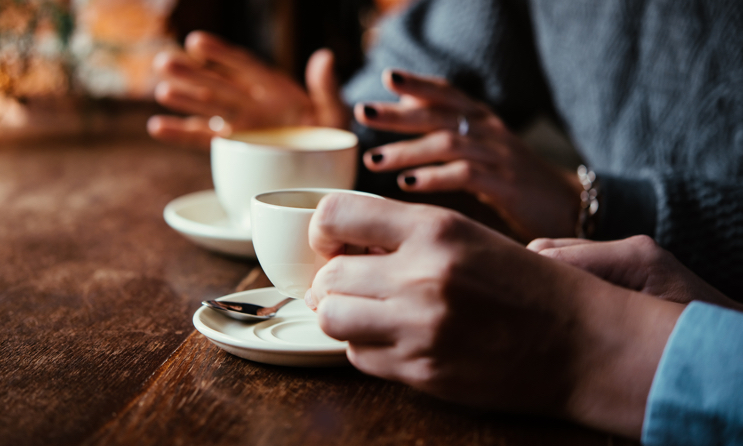 Coffee Chats
Connect with students in a casual setting to discuss your firm, industry, or particular role. Provide advice as they explore their own career paths.
Available throughout the school year, except during peak recruitment periods.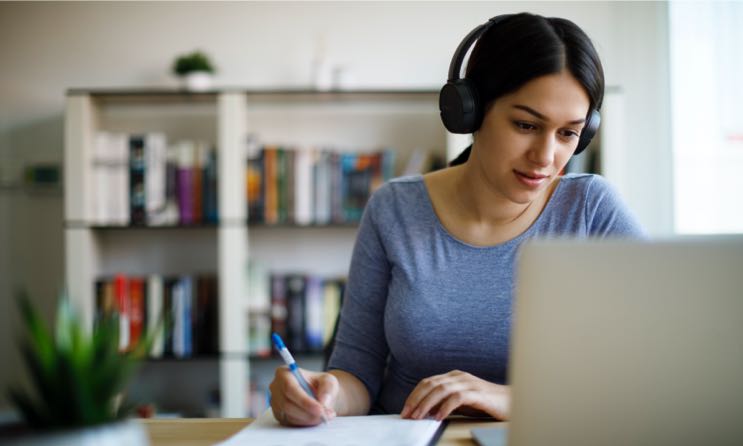 Info Sessions
Firms are invited to host information sessions throughout the year. This is a wonderful way to showcase your company culture and network with our students. Please work with your Relationship Manager to identify your target programs and ideal dates to maximize your experience with us.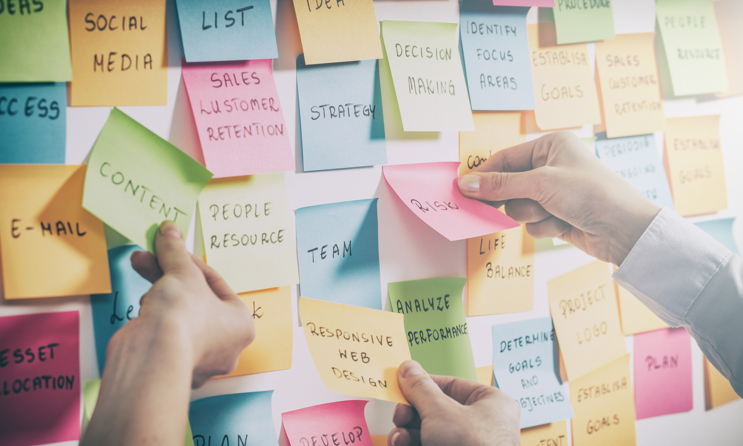 Workshops
Offering a training session for students is a great way to build your brand and support students in developing valuable skills. Examples of workshops could include case preparation, financial modelling, customer journey mapping, agile training etc. Work with us throughout the year to host a workshop that will facilitate learning and connections.
Social Impact Projects
Enhance your organization's commitment to corporate citizenship. Hire a Commerce or MBA student for a 4-month internship focused around creative approaches to blending for-profit business activities with positive social impact.
To learn more about programming or hiring a student, please contact us.
Consulting Projects
MBA, MIB and MMIE students are available throughout the year at no cost to provide customized consulting projects specializing in finance, marketing, operations, entrepreneurship and innovation.
Contact our team for further details.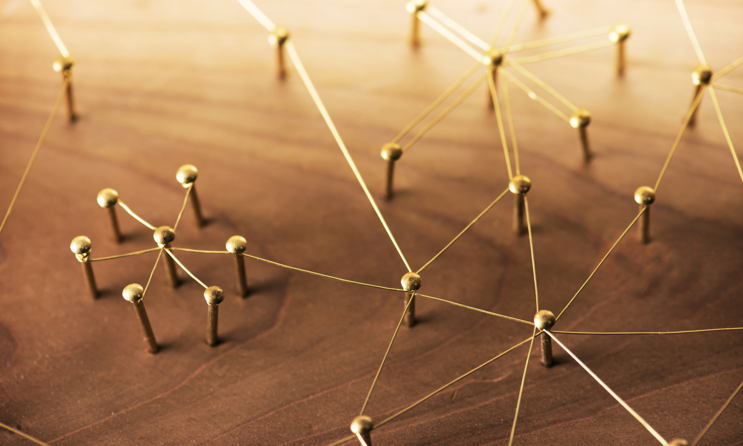 Queen's Venture Network
A new innovation platform, open to alumni, students and passionate entrepreneurs, allows members to connect, ideate and network with likeminded individuals and companies through a series of workshops, speaking events and receptions throughout the year.
For further details please contact qcbv@queensu.ca