News Blog
Archives: 2009 August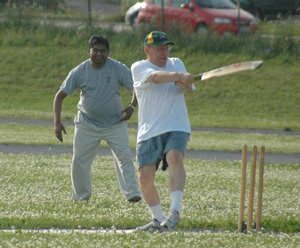 QSB Cricket Challenge
August 28, 2009
A recent challenge to QSB faculty and staff from the 2010 EMBA class (National and Ottawa) led to an unforgettable summer cricket match.
Read more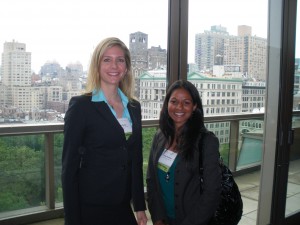 Queen's MBA Forté Fellows network at exclusive career-building event in New York City
August 12, 2009
Two Queen's MBA students recently attended the invitation-only annual Forté MBA Women's Conference in New York City. Erin Ayres and Priya Pandian, both MBA'10s and recipients of this year's Forté Fellow scholarship, and hundreds of other delegates convened to network, seek career development opportunities and examine the issue of women in business leadership.
Read more