New name and associate director for QSB's governance centre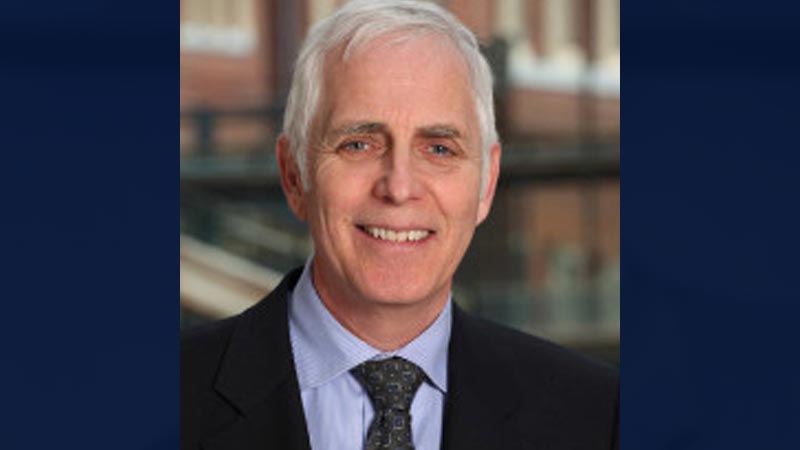 Kingston, ON – July 8, 2013 – The CA-Queen's Centre for Governance has adopted a new name, in keeping with changes in the accounting profession. The centre will now be known as the CPA-Queen's Centre for Governance.
The change was made to reflect the decision of the Institute of Chartered Accountants of Ontario (ICAO) and Certified Management Accountants of Ontario (CMA Ontario) to unite under the Chartered Professional Accountant banner.
Centre Director Steve Salterio, FCPA, FCA, also announced that George Boland, CPA, CMA, has joined the centre as its Associate Director, effective July 1. He brings 20 years' experience as an assistant professor of accounting, and managerial experience through his role as a past associate director of the Commerce program.
Read the full press release