Chat live about risk management with QSB's Prof. Louis Gagnon – Dec. 2
Posted on December 1, 2009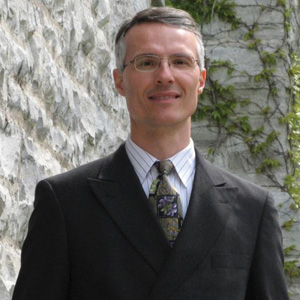 Join QSB Finance professor Louis Gagnon and a panel of experts for a live chat on risk management on Wednesday, December 2 from 12 noon to 1 p.m ET.
Part of the Financial Post's Smart Shift Conversations for Change series, the live panel will also focus on how to prevent future financial crises.
Professor Gagnon is an expert on capital markets and risk management who oversaw the global interest rate derivatives exposures and developed risk management methodologies and policies during his time in senior management at the Royal Bank of Canada.
Joining him is Robert Adamson, executive director of the CIBC Centre for Corporate Governance and Risk Management at the Segal Graduate School of Business and Head of Global Risk Advisory.
Tags: []