Commerce student secures second snowboarding silver at World Cup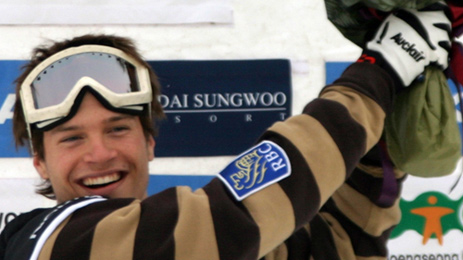 Queen's Commerce student Jeff Batchelor is bringing home two silver medals from World Cup events this year. He secured his first win at the World Cup snowboarding competition at Gujo-Gifu, Japan, on February 23, narrowly missing gold by 1.1 points.
He captured his second silver at the Nokia World Cup event in Calgary on March 1.
Batchelor has secured three career World Cup medals, having won gold in South Korea in February 2007, and is currently ranked fourth in the world.