Storyboarding for Innovation
Much of what passes for brainstorming are idea-killing sessions that leave organizations thinking they're not innovative. The technique of storyboarding can remove the worst of these habits and surface both great ideas and a plan of action.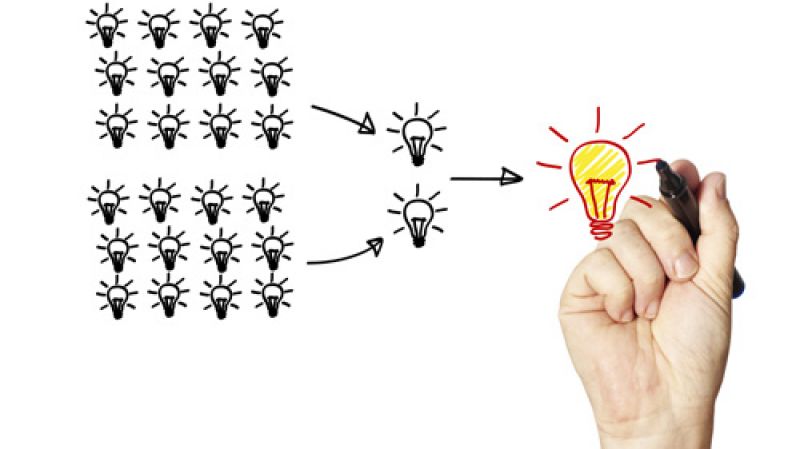 Sometimes, you need to be able to force the development of an idea, and storyboarding is one way to do it. It's a variation of brainstorming, which is rarely done well. Think about the last time you were in a group idea process. At one end are the people who are less comfortable speaking up and may not venture an idea. At the other end are people who are quite comfortable speaking up and offer many ideas. In examples of social Darwinism, people in the room will also tend to follow the lead (and ideas) of meeting bullies or those in the room who rank the highest. As ideas are suggested, they are discussed, often leading to long, tangential dialogues that consume significant time. Storyboarding resolves many of those issues, mostly by keeping the process anonymous and silent — no opinions, personalities, or negativity.