Social Enterprise for Aboriginal Youth
Dire headlines don't tell the whole story. Innovative entrepreneurial models — fuelled by social finance — are starting to take root, with Aboriginal youth leading the way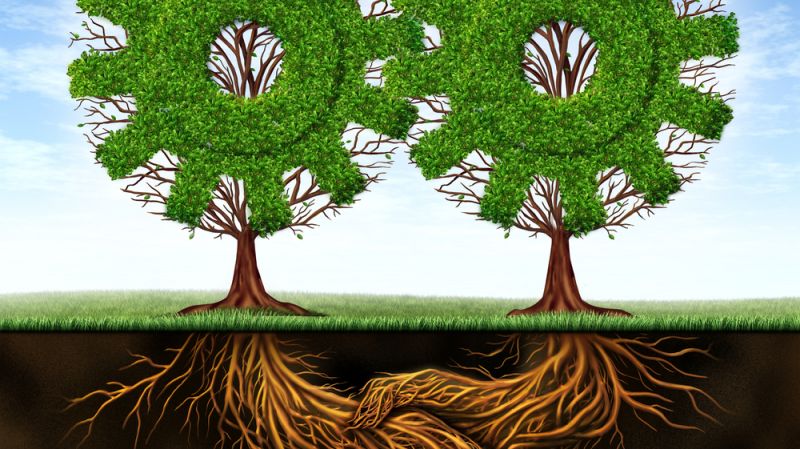 There is a persistent and well-documented education gap between Aboriginal and non-Aboriginal youth in Canada. For a number of complex reasons, young people in First Nations, Métis, and Inuit communities as well as Aboriginal youth in urban centres generally lack the career supports that most other Canadian youth take for granted, and as a result start out less equipped to take advantage of economic opportunities. 
Beyond the dire headlines, however, Aboriginal youth are attracting an unprecedented amount of interest. Aboriginal groups, foundations and other social enterprises, and universities are all field testing some innovative initiatives, supported by a growing social finance sector. Perhaps most significant of all, young and articulate Aboriginal leaders are telling their communities what they need and want — and are being heard.
This discussion paper takes stock of some of the forces driving positive change and offers examples of how those in the social enterprise sector, working with Aboriginal communities, are creating adaptive yet focused models that help youth achieve their full potential. 
The discussion paper was commissioned by the Smith School of Business Centre for Social Impact, and was prepared by Alan Morantz.