Retailers deploy demand management mechanisms not only to provide personalized shopping experiences and individually customized products but also to segment customers according to their needs, preferences, and willingness-to-pay. Well-known examples for these mechanisms are exclusive store brands, and both money-back and price-matching guarantees.  In order to extract profits in today's competitive market with widely varying and quickly changing consumer tastes, these mechanisms become so sophisticated that they are, by construct, contingent on operational factors.
In this webinar Arcan presents his insights as to how manufacturing and retail firms should integrate their operational strategies with the demand management mechanisms in a competitive environment.
Key insights and takeaways of this webinar include:
Appreciate that the profitability of the demand management mechanisms are interdependent on the operational decisions 

Acknowledge that a demand management mechanism that is profitable when adopted by one retailer may have detrimental consequences when retailers collectively adopt

Account for the sophistication of supply chain, by recognizing that manufacturers foresee the ramifications of retailer's demand management mechanisms and adjust their decisions accordingly
Session Participants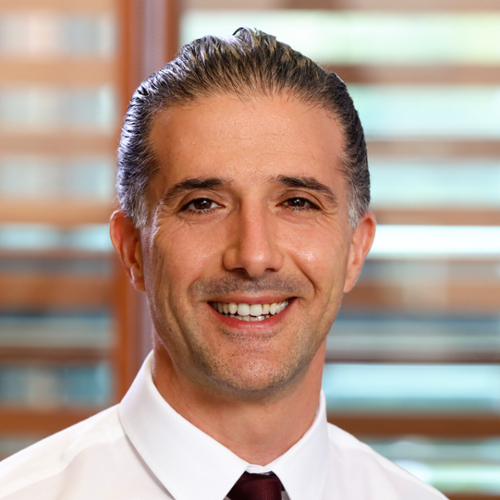 Dr. Arcan Nalca
Associate Professor and Assistant Dean (Teaching & Learning)
Arcan Nalca holds a PhD degree in Operations Management from the Desautels Faculty of Management in McGill University, Montreal. His primary research interest lies in the field of supply chain management, especially in the context of modeling and analyzing practically motivated research problems at the interface of operations and marketing. Issues related to competition, coordination, and contracting in the presence of demand uncertainty constitute some of his research thrusts in this area.
His current teaching interests are in the areas of operations management and operations research; particularly Supply Chain Management, Production and Operations Management, Strategic Management of Operations/Supply Chains, Inventory Models. Arcan Nalca is a member of the Institute for Operations Research and the Management Sciences (INFORMS).