Effective Project Management Controls
Free your projects by astutely controlling — not commanding — them. Here are three approaches that connect project delivery to project strategy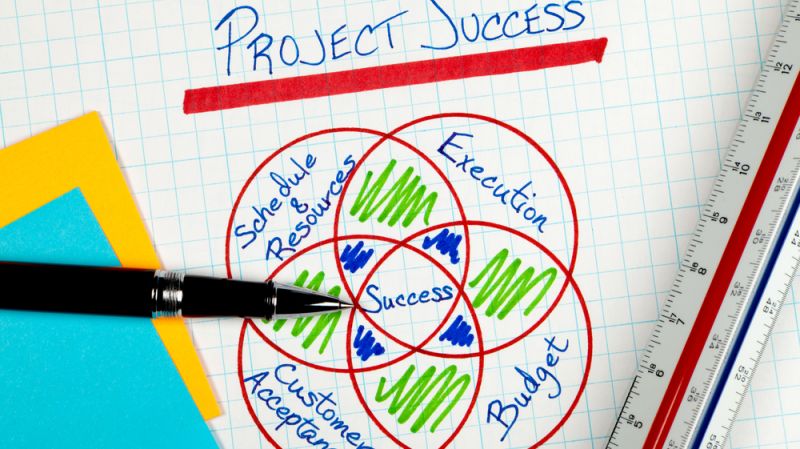 When control is ineffective, project teams are "bound" by policy and procedure and leadership is "blinded" from project reality. Blinding occurs when project managers, especially those who are extremely passionate about the project they are working on, manipulate controls to work in their favour. Project managers call this perception management — the use of organization controls to tell the story they want leadership to hear. This is the dark side of control, and may be more common than leadership recognizes.
Paradoxically, organizations can free projects by more effectively controlling them. The authors of this discussion paper suggest leadership, organizational, and decision controls that provide necessary discipline while avoiding the negative aspects of command-driven approaches.
Adapted from Project Leadership: Creating Value with an Adaptive Project Organization, by Barry L. Cross and M. Kathryn Brohman (CRC Press 2014). Learn more or purchase the book (use code FWN02 for a 25 percent discount).