Building a Continuous Learning Culture
Is your organization overwhelmed by unremitting waves of change? Then embrace the flux with systems and attitudes that encourage trial and error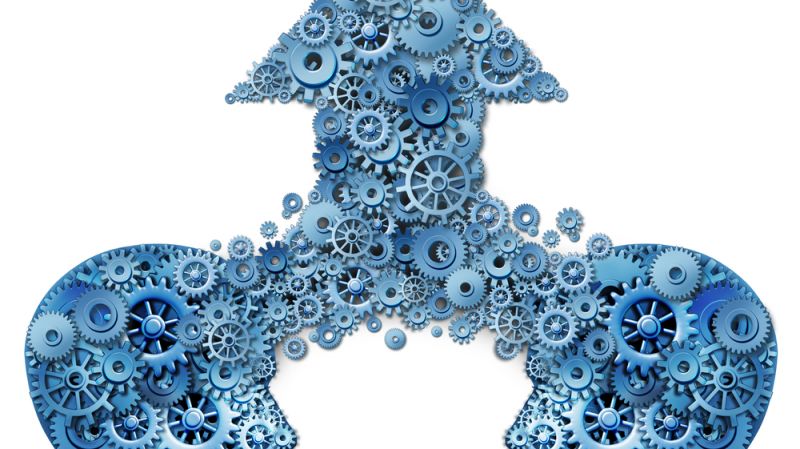 One of the challenges in many organizations is dealing with an ongoing sense of flux. This is the idea that the environment is constantly changing, forcing leaders, managers, and staff to constantly change as well. Unfortunately, traditional models of large-scale change implementations do not offer the tools and systems to embrace the continuous learning that is needed to help people continuously adapt. 
In organizations with a continuous learning culture, work processes are not firmly set in stone but are actually part of a larger process of ongoing experimentation. The attitude is that it is normal to change the way you do things in order to continuously improve. It is supported by multi-directional feedback that crosses hierarchies to help people learn more effectively. The work processes encourage trial and error.
This discussion paper explores some of the elements of a continuous learning culture: a growth mindset; a purpose motive; employee suggestion systems; work processes that encourage trial and error; and multi-directional feedback. It includes a brief look at how continuous learning is practised at Pixar.
The paper is prepared by Jana Raver, an associate professor and E. Marie Shantz Faculty Fellow in Organizational Behaviour at Smith School of Business at Queen's University.