Understanding Indigenous Economic Reconciliation
What businesses can do to provide better opportunities for economic inclusion and partnership
Tuesday Jun 13, 2023
1:00-2:00 PM EDT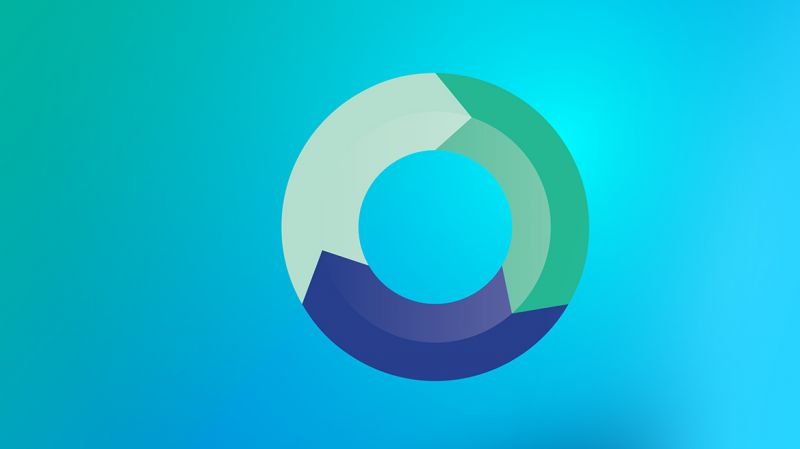 Indigenous economic reconciliation means fostering an appreciation for Indigenous ways of life and values in an economic context. It means respecting Indigenous sovereignty and the inclusion of Indigenous peoples, communities and businesses in Canada's economy. 
As we observe National Indigenous History Month, it is important to recognize that while progress is being made, there is still much work ahead in reconciliation. Businesses can help by committing to meaningful consultation with Indigenous communities and by ensuring that Indigenous people have equitable access to employment and educational opportunities. 
On Tuesday, June 13 at 1 p.m. (EDT), join Smith Business Insight and the Institute for Sustainable Finance for this free 60-minute webinar. Led by Hillary Thatcher, managing director, Indigenous and northern infrastructure at Canada Infrastructure Bank, participants will explore how business leaders can better understand Indigenous issues and make a real contribution to reconciliation. 
You will learn: 
What Indigenous economic reconciliation is and why it matters
Examples of best practices for business engagement and partnership opportunities with Indigenous communities
Challenges and solutions to address lack of access to capital and barriers to own-source revenues within Indigenous communities
The importance of Indigenous opportunities and participation across organizations, particularly at the board level
The case for urgent action on socio-economic issues
Key findings of the Truth and Reconciliation Commission
Session Participants
Hillary Thatcher
Managing Director, Indigenous and Northern Infrastructure, Canada Infrastructure Bank
Hillary leads Canada Infrastructure Bank's (CIB) Indigenous relationships and opportunities to engage with Indigenous communities. Her team is responsible for offering advice and making investments consistent with CIB's priority initiatives with, and for the benefit of First Nation, Métis and Inuit communities. Before joining the CIB, Hillary spent 20 years with the federal government and the Ontario government in senior roles across Indigenous Services Canada, Energy and Infrastructure, and Natural Resources. Hillary has Métis ancestry and enjoys volunteering on the board of directors for Red Sky Performance and the Downie Wenjack Fund, where both organizations enhance reconciliation and education through the arts.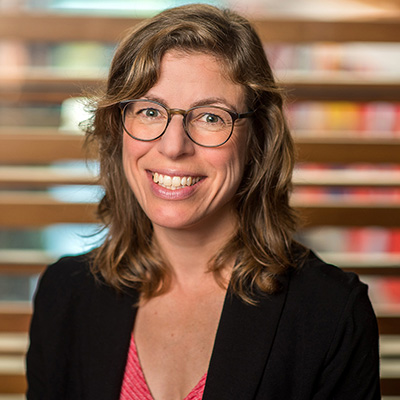 Meredith Dault
Moderator
Meredith Dault is a journalist and communications specialist. She has worked as a reporter and producer with CBC Radio in Ottawa and Halifax, and her work has been published widely, including in the Ottawa Citizen, the Globe and Mail, Kingston Life and online at Reader's Digest Canada. She is the manager of the Smith Ideas unit at Smith School of Business and is the regular host of Smith Business Insight webinars.