Making the Side Hustle Work
How to become an entrepreneur while holding down a corporate job
Budding entrepreneurs dream of flexibility and financial independence. Pursuing your passions while calling the shots–what could be better? But going out on your own is daunting, and leaving the security of a full-time job can seem overwhelming.

Enter the side hustle. Amid the Great Resignation (or Great Adaptation), many are looking for ways to follow their entrepreneurial passions while holding down their 9-5 jobs. Side hustles allow you to test the waters, without diving in headfirst. When you start slow, you can find your footing and grow your confidence, while minimizing risk.

Thinking of starting a side hustle? Want to grow the one you've already got? Our panel of entrepreneurship experts can help. This 60-minute webinar features Nuša Fain, director of Smith's Master of Management Innovation & Entrepreneurship program; Kristi Soomer, founder and CEO of Encircled Inc.; and Connor O'Shea, co-founder & CEO of Westgen Technologies Inc.
Participants explore:
• The pros and cons of the side hustle
• How to launch and run a business while working full time
• Time management tips for the part-time entrepreneur
• Knowing when to quit your day job and pursue your new venture full time
• Developing the exit plan to make it happen
Learn from business owners who launched and built their ventures off the sides of their desks before moving on to become successful full-time entrepreneurs.

This webinar was recorded live on Tuesday, October 26, 2022.
Session Participants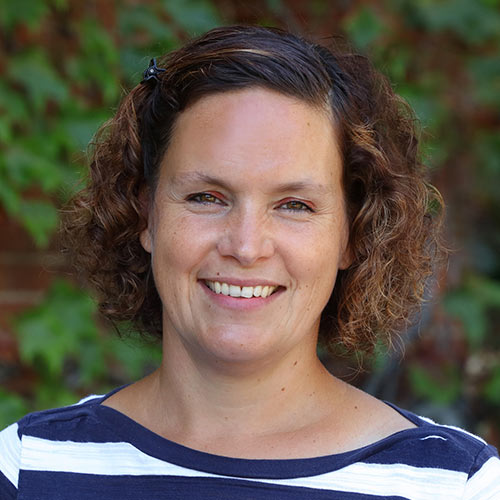 Nuša Fain
Adjunct Assistant Professor
Nuša Fain specializes in entrepreneurship, new venture creation and innovation management. She has extensive consulting experience within the field of product development and innovation management with a wide diversity of firms including oil and gas, manufacturing and retail. She holds a PhD in Mechanical Engineering with a focus on process management within innovative organizations from the University of Ljubljana.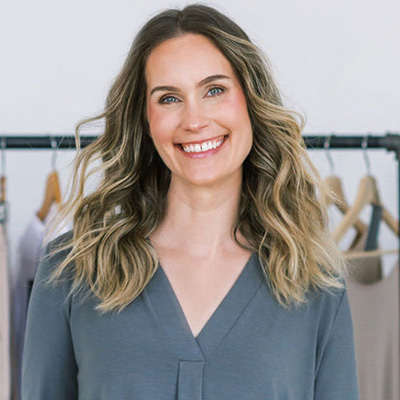 Kristi Soomer
Founder and CEO, Encircled
Kristi Soomer is the founder and CEO of Encircled, a Canadian-made line of versatile, sustainably made clothing that helps women streamline their wardrobes. Inspired by her love of travel and dislike for checking a bag, Kristi started Encircled in 2012 while she was working as a management consultant and travelling over 100,000 miles a year. In 2014, she left her corporate job to open Encircled's first studio space. Since then, Kristi has grown Encircled into a seven-figure business that was named a Certified B Corp in 2018. She holds an Accelerated MBA from Smith School of Business.
Connor O'Shea
President and Co-Founder, Westgen Technologies Inc.
Connor O'Shea is a mechanical engineer with over a decade of experience working for Shell Canada, where he built expertise in planning, project management and economic assessment. In 2019, he founded Westgen Technologies, an emissions reduction solution company with the purpose of empowering the energy evolution. Westgen's EPOD technology is deployed across North America and is eliminating more than 100,000 tonnes of CO2e emissions annually. He holds an Executive MBA from Smith and Cornell University.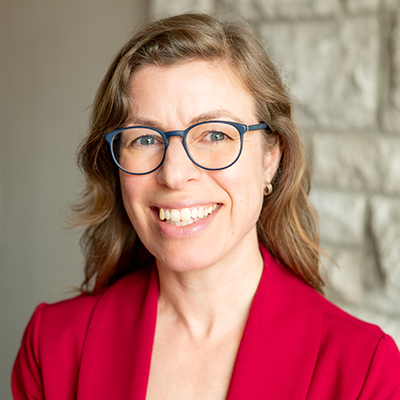 Meredith Dault
Moderator
Meredith Dault is a journalist and communications specialist. She has worked as a reporter and producer with CBC Radio in Ottawa and Halifax, and her work has been published widely, including in the Ottawa Citizen, the Globe and Mail, Kingston Life and online at Reader's Digest Canada. She is the Manager, Content and Media Production in the Centre for Content Development at Smith School of Business and is the regular host of Smith Business Insight webinars.