A double degree option enables you to earn a Queen's Master of International Business and a second master's degree from one of our global double degree partners. While double degree programs have been in existence for many years in Europe, Smith School of Business is among the first in North America to offer them.
Why Two Degrees?
Double degree options provide a much broader perspective and additional learning, and having a second degree from an international business school will differentiate you from graduates of other business programs. Benefits of the double degree option include:
2 Master's degrees in less time and for considerably less money than it would take to earn them separately
Career support from both universities
Being an alumnus of both universities provides an invaluable international professional network
International internships are available in several of the double degree options
The opportunity to develop functionality in a foreign language (available in some of the double degree options)
A degree from one of our prominent international partners will enhance your employability overseas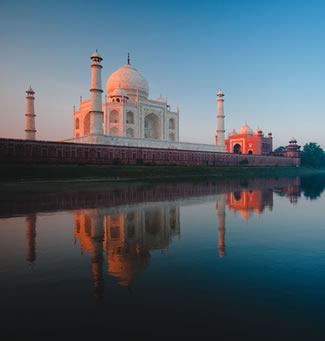 Double Degree Options at a Glance
Programs vary in duration, key features and area of specialization available.
*Please note, course offerings are 'subject to change'.