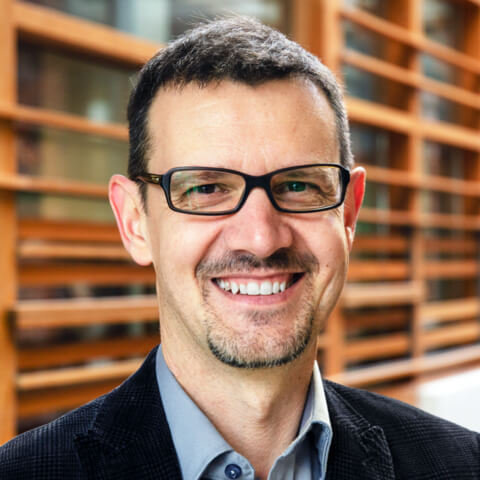 Litrico, Jean-Baptiste
Associate Professor & Distinguished Faculty Fellow of Strategy
Jean-Baptiste Litrico is Associate Professor of Strategy and Organization, and Distinguished Faculty Fellow of Strategy at Smith School of Business.
 Professor Litrico's research examines how organizations and industries respond to changing societal demands. His research interests include the diffusion of new organizational forms, institutional change, and social innovation. He is a member of the Editorial Board of the journal Strategic Organization, and his research has appeared in leading management journals including Academy of Management Journal, Organization Studies, Human Relations, Journal of Organizational Behavior, and Journal of Business Ethics. He has received research and teaching awards including the Smith New Researcher Achievement Award, the Desautels Excellence in Teaching Award, and several competitive research grants.
 His teaching spans the fields of Strategy and Organization Theory. At the Smith School of Business, he currently teaches undergraduate courses on Organizational Analysis, Business and Corporate Strategy, and a graduate-level course on the Strategy Process. He has also held visiting professor positions at Hitotsubashi University and Kwansei Gakuin University in Japan, and in a joint McGill-ESPN program in Brazil.
 Professor Litrico received his PhD in Management from McGill University. He also holds a BSc and MSc from the University of Technology of Compiègne, France. Prior to entering Academia, he worked eight years in the global automotive industry, in France, Germany, Canada, and Mexico, and consulted for UNESCO and the McConnell Family Foundation. He is fluent in French, English, Spanish, and German.
Subject: Strategy and Organizations
Room: Goodes Hall Room 447 West Wing
Phone: 613-533-3351
Extension: 33351
Email: jlitrico@business.queensu.ca
Download CV