Social Impact Summit
Lead the Way to a Better World
The 14th Annual Social Impact Summit connects over 250 delegates from across the Smith School of Business programs, Smith alumni, and members of the public with leaders at the forefront of business and social impact. Join us on October 12th and 13th at the Smith School of Business, Queen's University in Kingston, Ontario.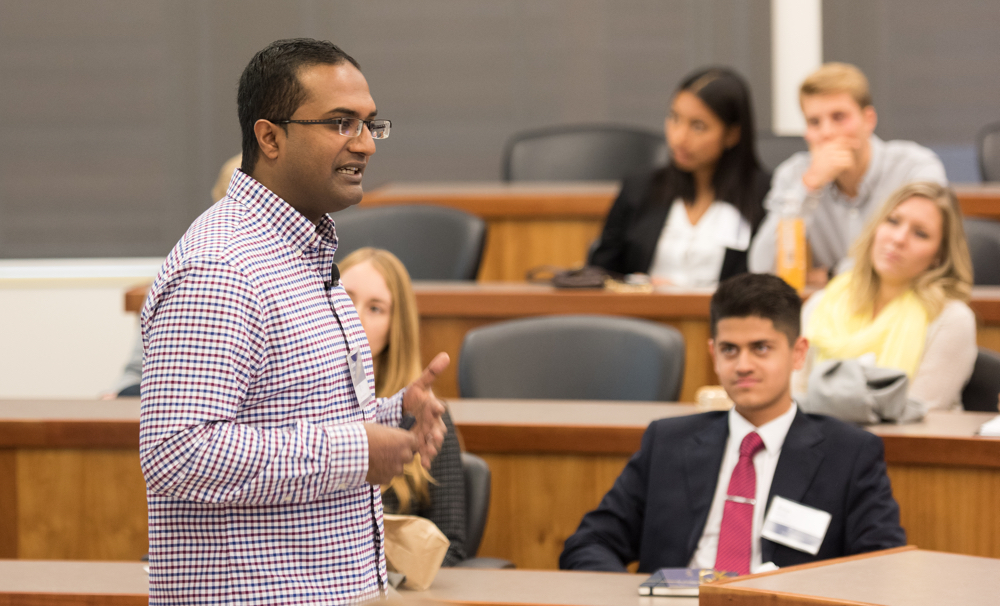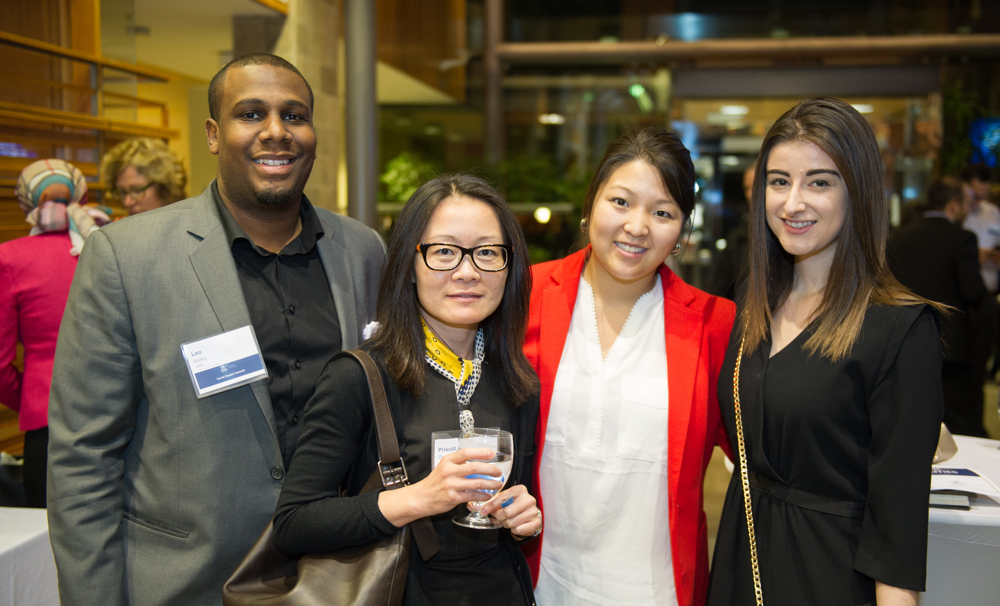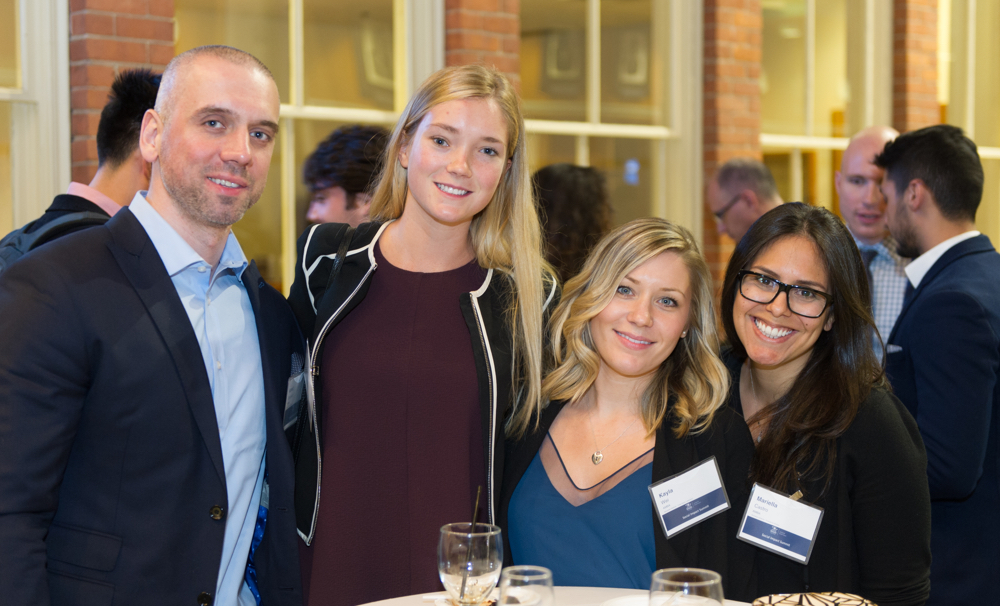 Download the Sponsorship Package
Explore our Sponsorship Opportunities
The conference is made possible thanks to the generosity of our sponsors. If you are interested in exploring sponsorship opportunities, please contact us using the form below.
Benefits
We strive to make the Summit a valuable experience for all of our sponsors. We offer many unique levels of sponsorship to meet a variety of budgets and objectives and we are happy to work with you to find the best value for your sponsorship experience.
Sponsoring the Social Impact Summit offers companies the following benefits:
Be recognized as a social impact leader associated with one of the worlds most distinguished universities celebrating 175 years.
Connect directly with over 250 Smith business students committed to responsible leadership, potential future recruits and customers.
Learn and network with the highest calibre of international and domestic speakers.
Inspire the next generation of responsible leaders!
The Annual Social Impact Summit is a highly anticipated event attracting students from the Queen's Bachelor of Commerce, Full-time MBA, Executive MBA, Accelerated MBA, Master in Entrepreneurship and Innovation, and Master in International Business, who connect with like-minded peers and leading practitioners from across Canada and the globe.
The Summit is a time for students to reflect how responsible values shape themselves, careers, and their communities.
Smith students connect and learn about opportunities that make a positive difference in the world.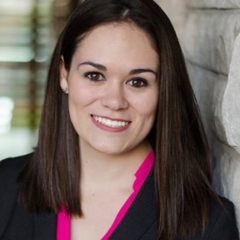 "The Social Impact Summit gave me the inspiration and knowledge to discover social enterprises and an almost infinite list of new dimensions of social impact. Truly, this was one of the most inspirational events I have ever attended. Still, to this day, several speeches are fresh in my mind."

Megan MacKenzie
MIB 2015