13th Annual Social Impact Summit Recap
Posted on December 13, 2017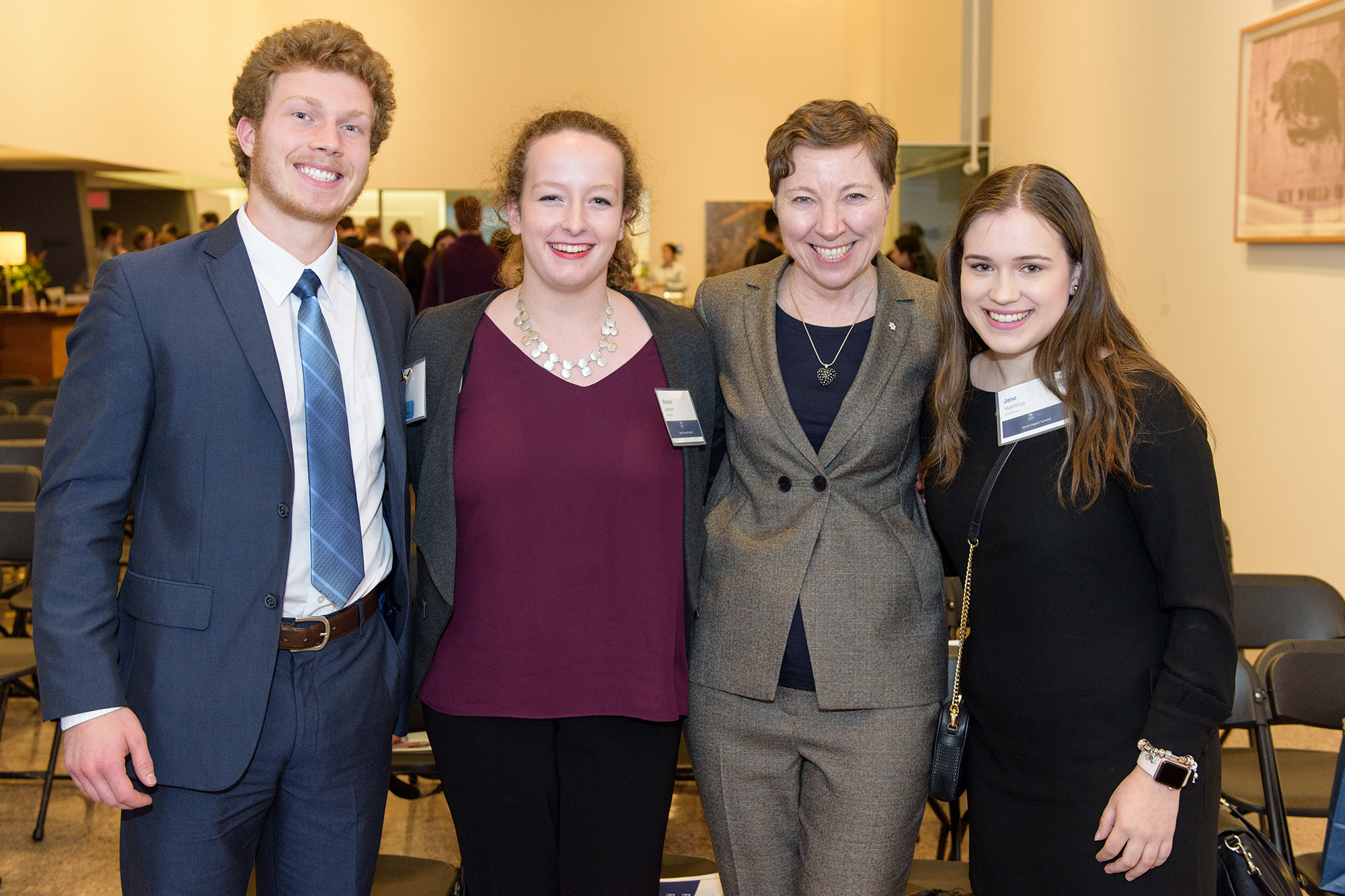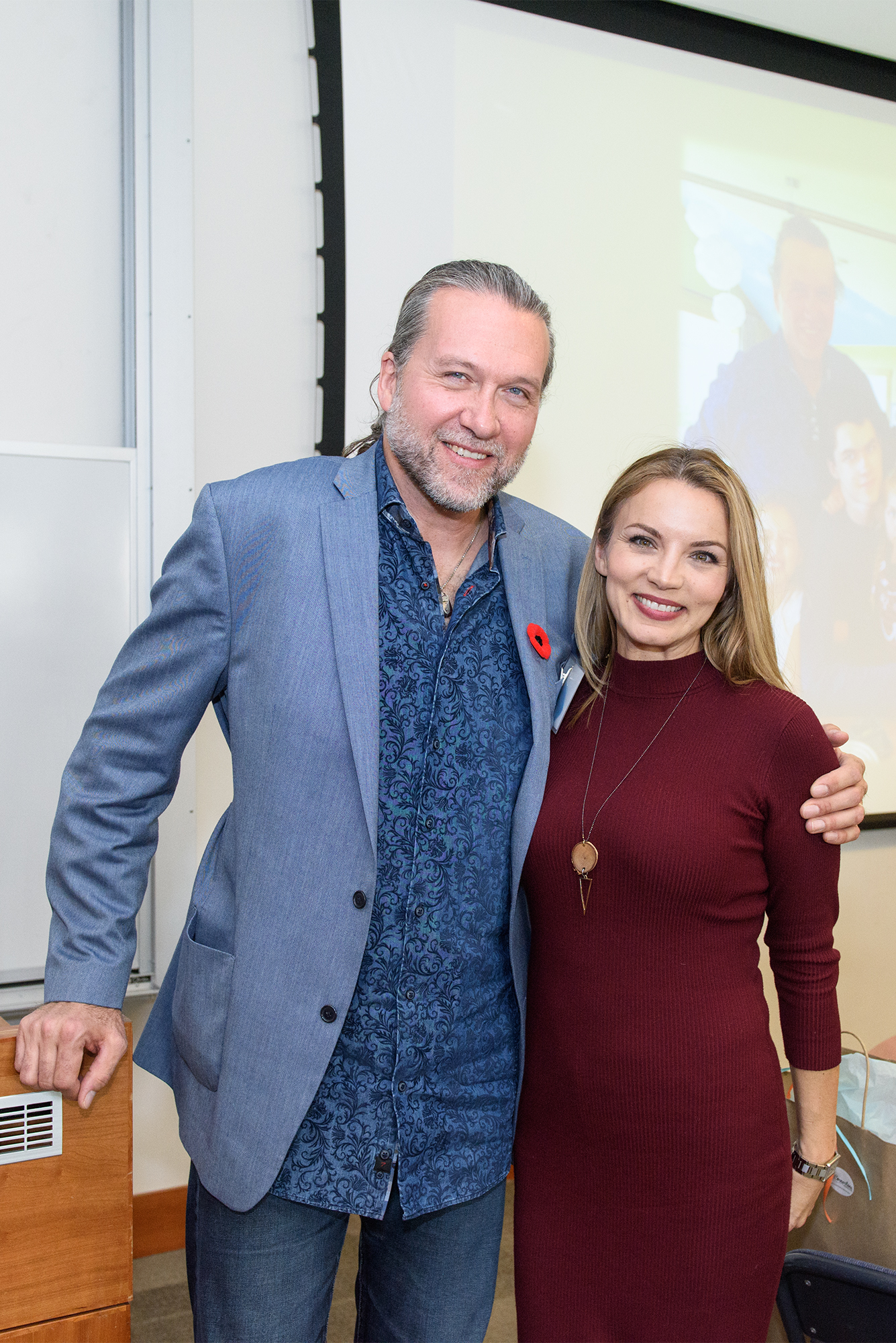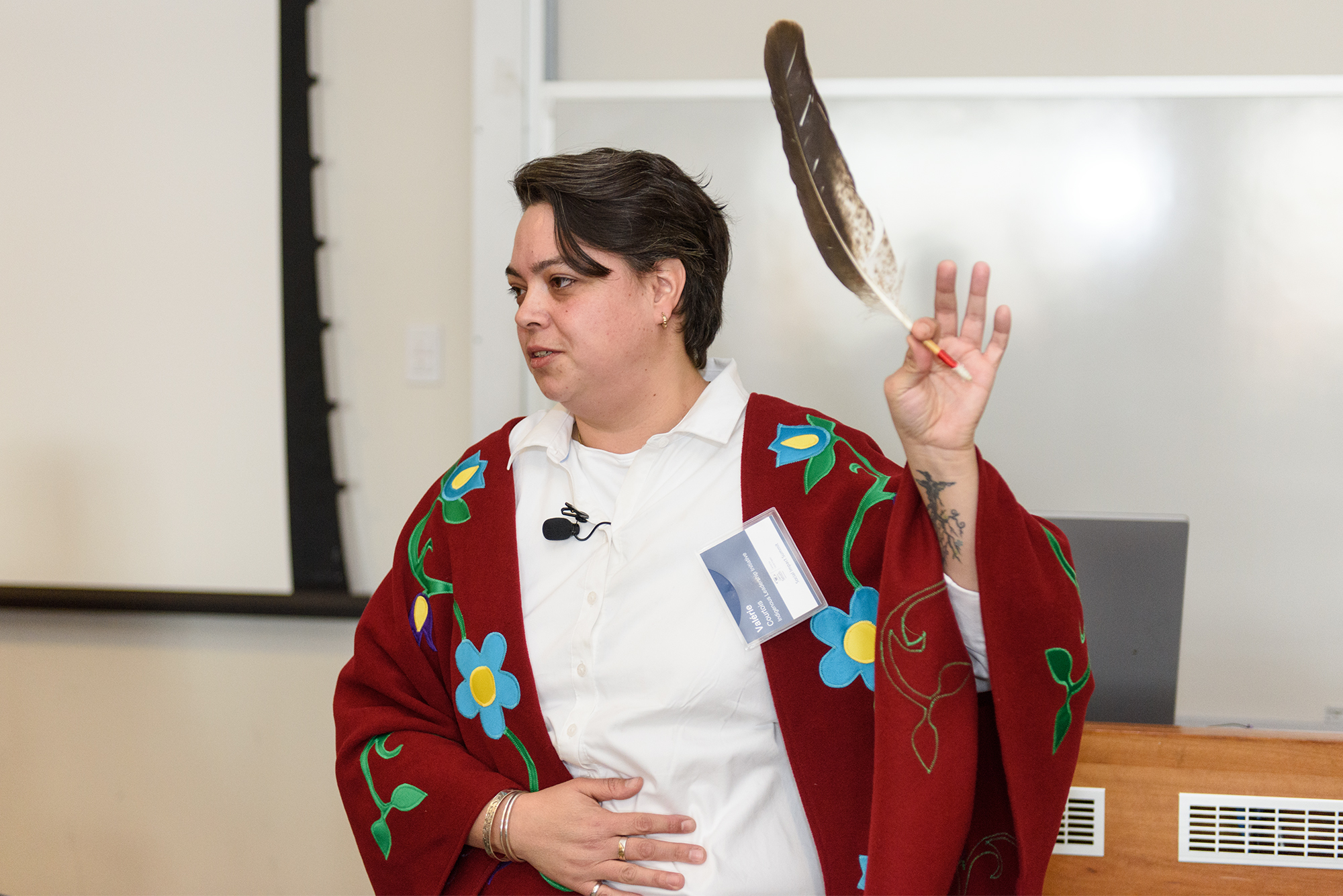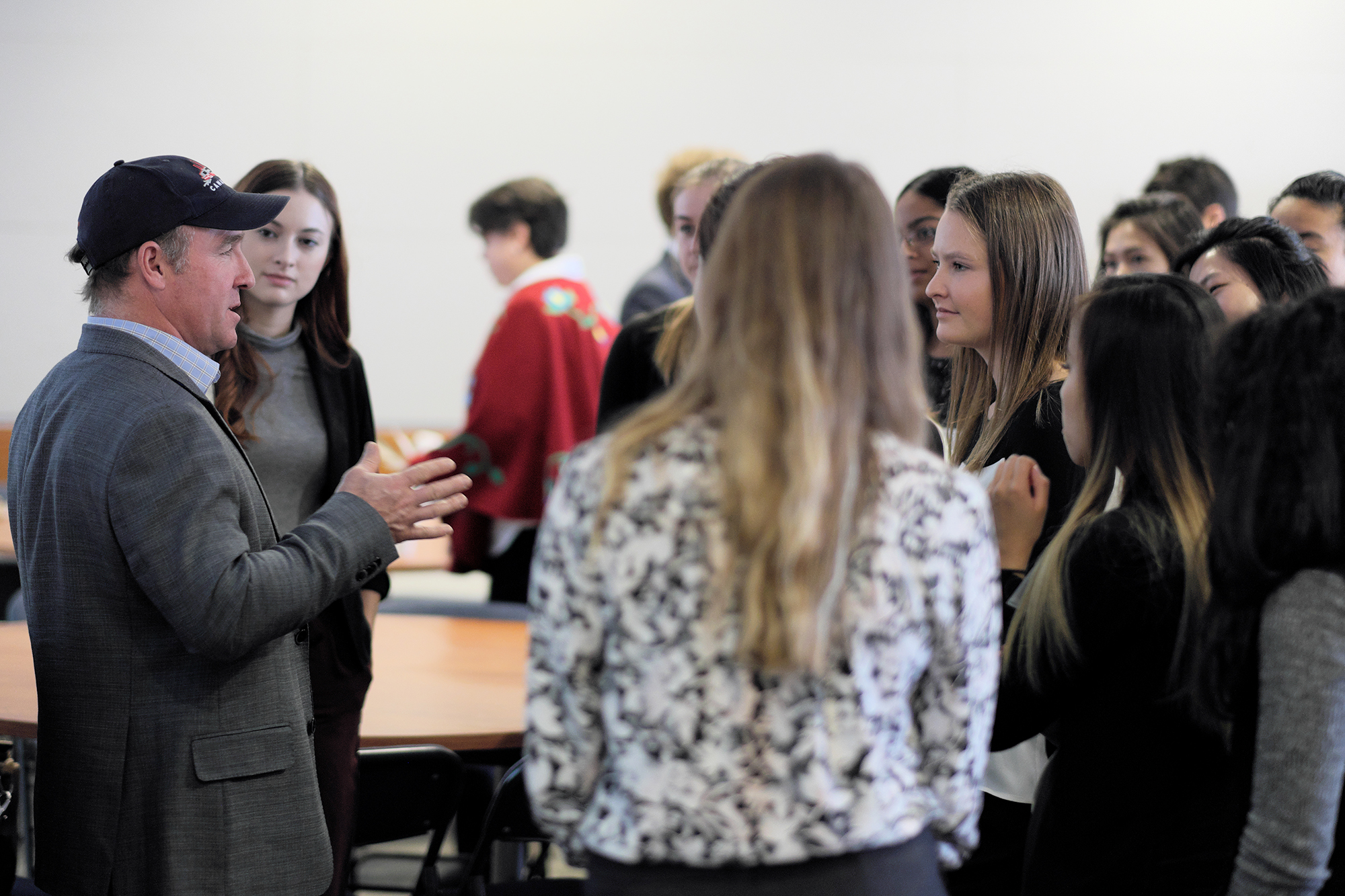 Madeline King, BCom'18 reflects upon her participation at the Summit and narrowed her key takeaways into 3 tips for finding the right social impact fit.


1)    Recognize what comes naturally
Often social impact is a part of who you are and simply by following your heart you will fall into a career that impacts the world. Geoff Green conveyed this message by explaining his career path and values-based leadership approach. While attending university, Geoff was unsure of what he wanted to do and decided to follow his desire to travel and explore the world. This experience offered him an understanding of the learning opportunities that exploring nature offered. With this insight, Geoff started a Foundation "Students on Ice" that leads youth, elders and explorers on journeys to the Arctic and Antarctic. Geoff now has a career doing what he loves, travelling and exploring, while changing the lives of thousands of youth through unforgettable journeys. By simply following his passion, Geoff used a values-based leadership approach to create lasting and deep impact.
2)    Root it in Place
Social impact efforts seem revolutionary and innovative, and may feel quite impossible or out of reach to conceive. In terms of social innovation, instead of just focusing on new and radical ideas, remember that social impact is also rooted in culture and history. Zita Cobb shared her journey of how a deep love for place lead her to achieve social impact that she never would have imagined. With an education in finance, Zita decided to move back to her home town of Fogo Island,
Newfoundland, where she recognized the need for revitalization. With a deep understanding of the culture and history of the island, Zita started the Shorefast Foundation to operate the Fogo Island Inn, a community-owned business that celebrates the culture and heritage of the island and allows tourists to have a completely new and deep immersive experience of the Fogo Island culture and geography.
3)    Recognize your power
Be bold, be brave, and persist with what you are passionate about, and you will naturally create social impact. The Social Entrepreneurship panel, composed of members of Ashoka including Jean-François Archambault, Tatiana Fraser, and Mike Morrice, emphasized that we, as business students, have a great deal of power and it is critical that we are aware of it. If we make a conscious decision that we want to have social impact throughout our careers, we must demand this of the businesses we become a part of. At our discussion table, Mike Morrice emphasized the importance of asking about social impact efforts in interviews and using this as a critical decision factor as we enter the workplace. The panel members emphasized that if you are passionate about something and want to make a difference, social innovation requires you to be persistent to get there and be bold in your actions.