Student Profile: Volunteering in New Orleans
Posted on December 13, 2017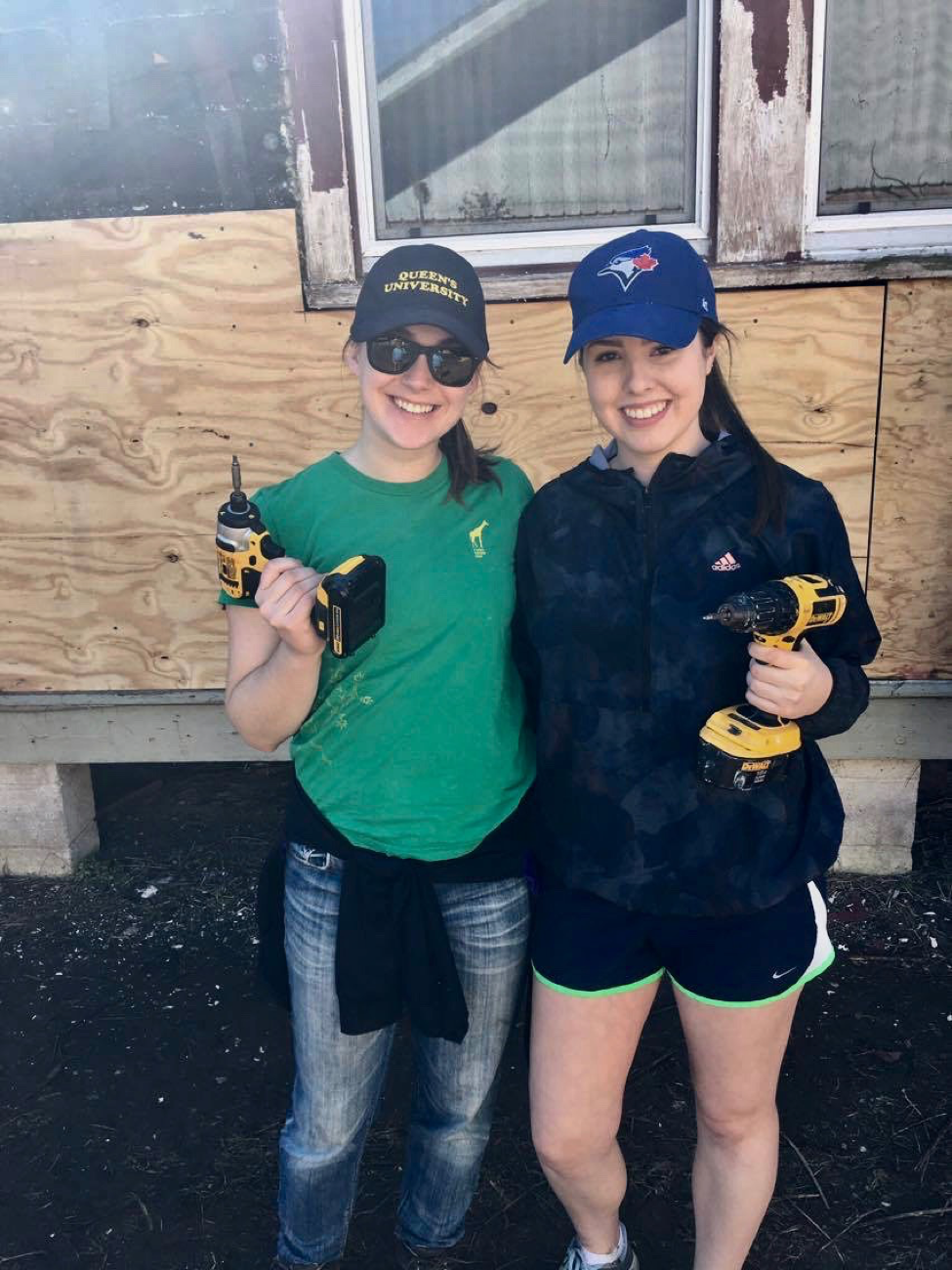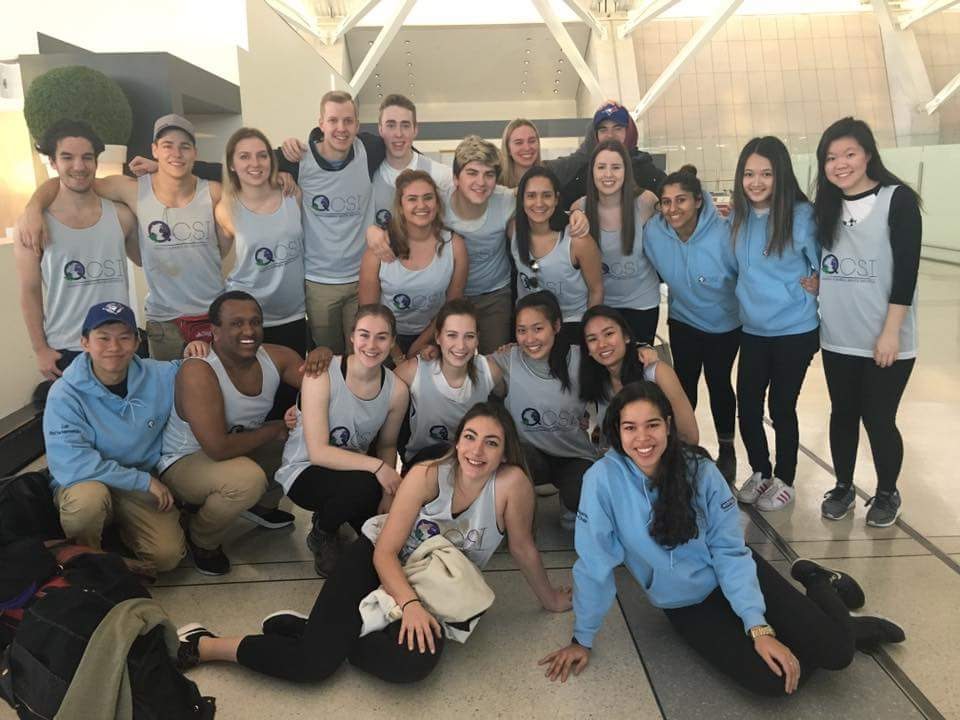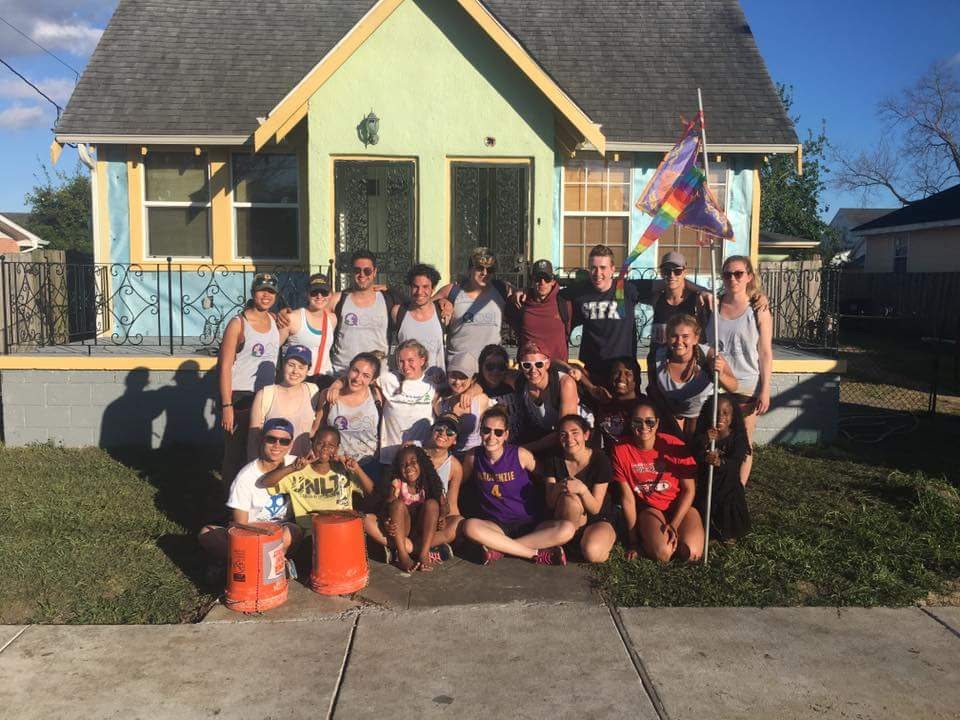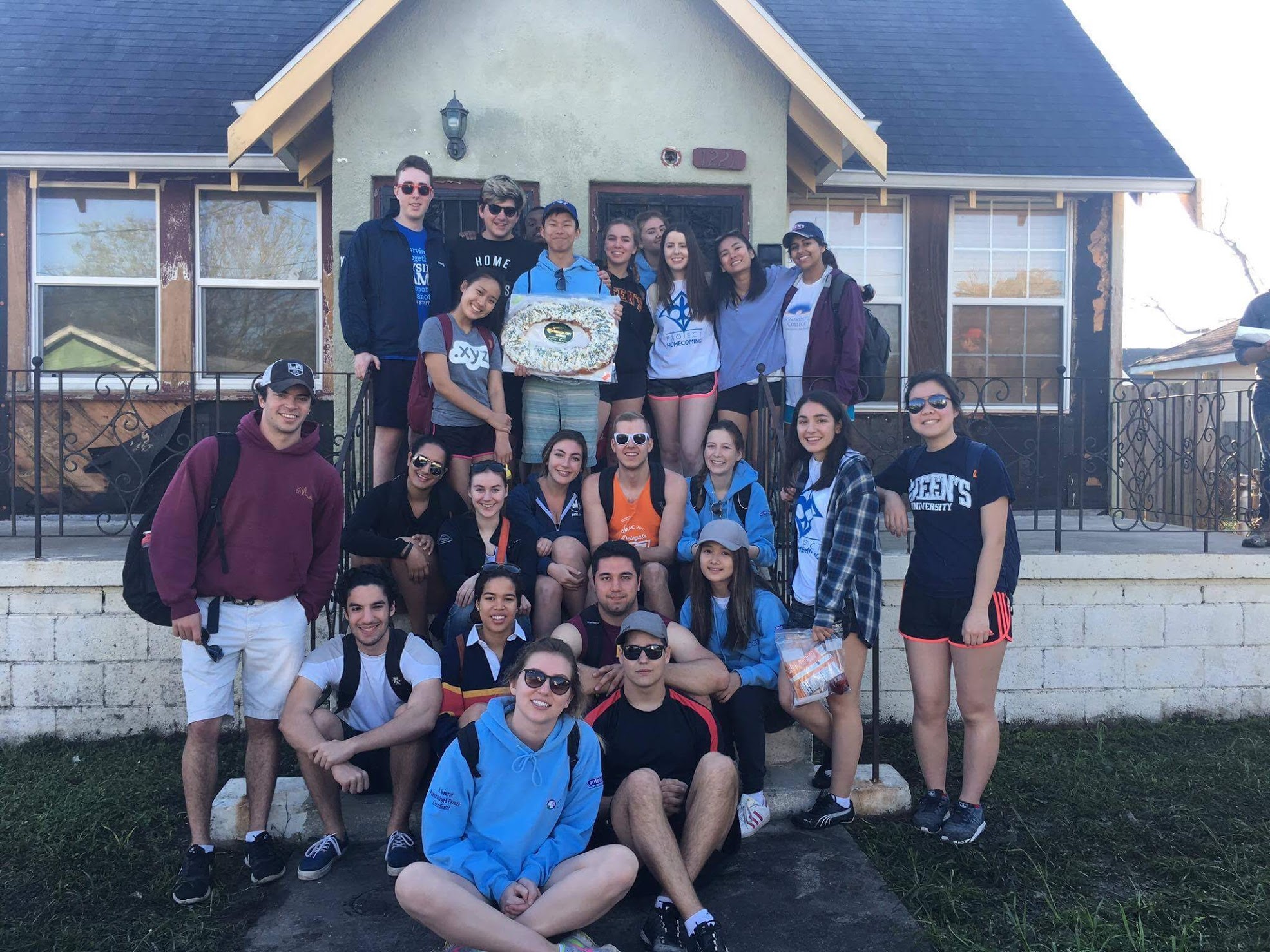 Earlier this year, three Certificate in Social Impact students from Queen's Commerce travelled to New Orleans and volunteered their time, helping members of the local community as part of the Certificate program's outreach component.
This particular trip was organized by the Queen's Commerce Service Initiative (QCSI) in partnership with Habitat for Humanity with the goal to support the rebuilding and repair of homes damaged by Hurricane Katrina in 2005. Many families are still waiting to return to their homes due to the extensive destruction. While participating students had little, if any, construction skills, they were determined to learn them while on site in order to lend a helping hand. It is initiatives such as this one that helps enable communities to return home to their neighborhoods and lives.
Sheyenne Chapman, BCom'19, shared her experience with us: "While in New Orleans, we worked to restore the exterior of Mrs. Angie's house. Her house had been destroyed by termites and she needed additional support to help make the home livable again. We tore down the damaged wooden planks attached to her house and replaced them with new pieces of plywood. In addition, we added weather proofing material to the exterior of her house as well as power washed and painted the front porch area. Mrs. Angie was so grateful for our contribution and it meant a lot to me to see how happy she was every day we were working on the site. Her gratitude was one of my personal highlights of the trip as it signified that the tasks we were doing made an impact".
While students rode the city bus to and from the worksite each day, they saw that the members of the local community shared in Mrs. Angie's gratitude. Simple conversations with the community members, including words of thanks and the sharing of personal experiences living through Hurricane Katrina, provided additional encouragement to the students. These conversations were proof that the students' actions were making a significant impact in the community.
"Never have I ever experienced such gratitude from strangers," Jennifer Phillips, BCom'20 explained. "People in New Orleans have strong feelings toward their home, and anyone who comes to help, even just a little, will always be welcome". 
When they left Kingston, each of the Certificate students knew they were heading to New Orleans to help repair and rebuild homes.  What they didn't realize was the impact the community would have on them in return.
Nabil Rafat, BCom'20, recalled a particularly memorable experience: "At one point, the woman whose house we were working on called her daughter on FaceTime, and she came out and introduced her daughter to us. I think this was the defining moment, because even though we were basically strangers, being introduced to the family felt like a very genuine gesture that both showed the woman's appreciation and gave us a better understanding of who we were ultimately doing this work for, which was not just the woman but her entire family". 
While on this trip, students gained construction skills and a greater understanding of the history of New Orleans, but what resonates most with them are the connections they made to the welcoming and hospitable members of the New Orleans community.