My Internship Experience: Rohan Gandhi
Posted on September 05, 2017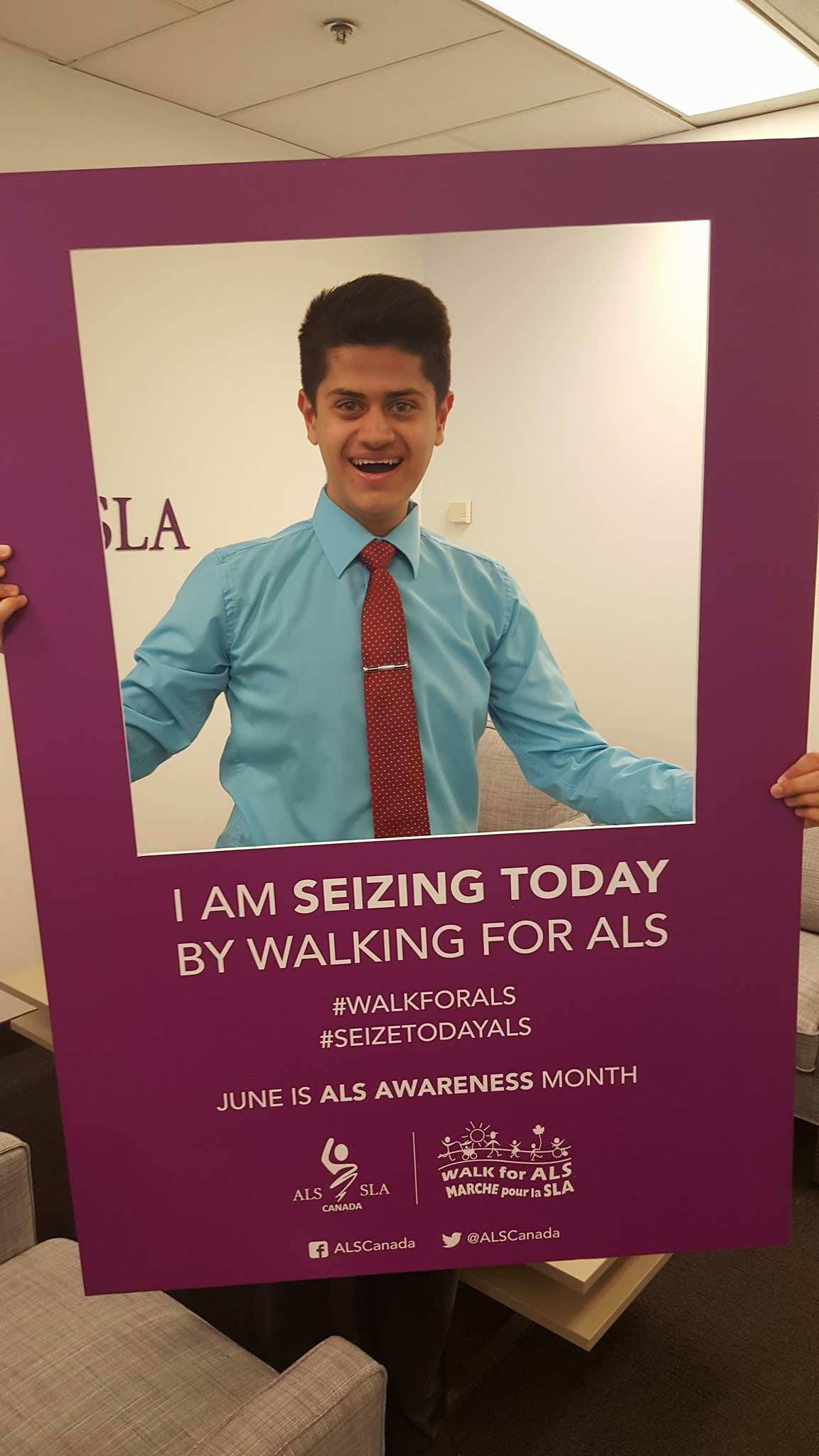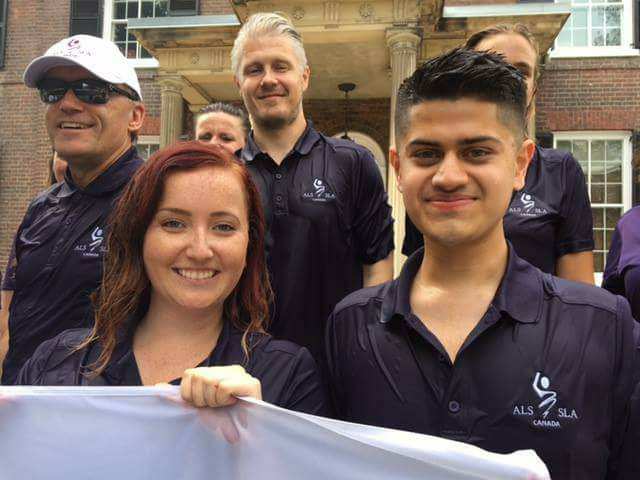 Throughout my life, I have always strived to give back to the community as much as possible. Despite stereotypes associated with Commerce students, I have always hoped that my extracurricular, volunteer experiences and career would have some form of positive social impact. The Raya Aralihalli Memorial Fund managed by the Centre for Social Impact gave students exceptional opportunities to make an impact in the community while gaining crucial work experience and developing their professional skill set.
The Raya Aralihalli Memorial Fund was an invaluable source of support as I completed my fellowship at Amyotrophic Lateral Sclerosis (ALS) Canada this summer. I had the opportunity to contribute to the strategic planning process of the organization, based upon the vision to make ALS a treatable disease by the year 2024. Not only did I develop a consulting-related skill and mindset, but I also had the opportunity to participate in various organizational fundraising/volunteer events such as the walk for ALS, a staff initiated Ice Bucket Challenge and several home visits for patients with ALS. My passion for social impact has increased substantially over the course of the fellowship, and despite my internship term being 11 weeks long, I decided to volunteer two additional weeks to the organization. I have learned and developed a lot in the past three months, and I would recommend internships/opportunities initiated by the Centre for Social Impact to other students.
Two initiatives that I would highlight are the Strategic Fact Base and the Provincial Benchmarking Exercise.  The Strategic Fact Base was a comprehensive project that aimed to reflect the views of stakeholders, forecast growth/demand for ALS-related services, and provide testimonials/recommendations from International Motor Neurone Disease (MND) Associations. I presented the findings at a day-long board meeting, which included active discussion for next steps. I played a key role in this initiative. I was involved with designing multiple stakeholder surveys, interviewing executives from MND Associations around the world, contributing to a financial/operational model to predict the growing demand for ALS-related services, etc. After these components were complete, it was my job to analyze and compile the data onto a slide deck to be presented to the board. The final work product was approximately 80 slides! I received support from a team of volunteer consultants, who gave me a lot of tips on how to compile and analyze data, and also supported me as we collected the information. For instance, they introduced software that is commonly used by consultants to present data, taught me how to use it, showed me effective ways to brainstorm and compile data, and introduced unique techniques to make data more presentable/easy to read.
The second initiative that is very near and dear to my heart is the Provincial Benchmarking Exercise. This initiative was led solely by myself, with some support from the VP of Client Services. The main objectives of this exercise were to create a baseline of information to support ongoing benchmarking amongst ALS societies across Canada, to identify data gaps for future collection, to identify potential areas for national advocacy, and to allow ALS societies across Canada to learn from one another.  Working with the VP, we created a comprehensive survey asking details related to client services (e.g., demographic information, what services/equip each province provides, who funds the service, how is it provided, roles in advocacy, budget information, staff information, etc.). The survey was sent to executive directors of each provincial society and was followed up with a one hour interview with myself, to discuss and clarify their responses to the survey. Finally, it was my job to analyze and compile the data to make it presentable to the board of ALS Canada. I was able to use a lot of the skills I learned from the consultants in the strategic fact base, and apply it to this initiative.
I had the opportunity to be involved with various ALS fundraising/volunteer events, such as its flagship "walk for ALS" event, a staff initiated ice bucket challenge as part of its "every August until a cure" campaign, and a chance to visit ALS clients in their homes with a regional manager. These experiences gave me context for the work I had been doing over the summer and made my experience a lot more meaningful.
Overall, my experience at ALS Canada this summer was invaluable. Not only did I learn a lot, but I had the opportunity to contribute to a meaningful and highly impactful process that will impact countless stakeholders and over 3000 people with ALS who are battling the disease every day.  
By Rohan Gandhi, Commerce 2019