Certificate Student Highlight: Caroline Hua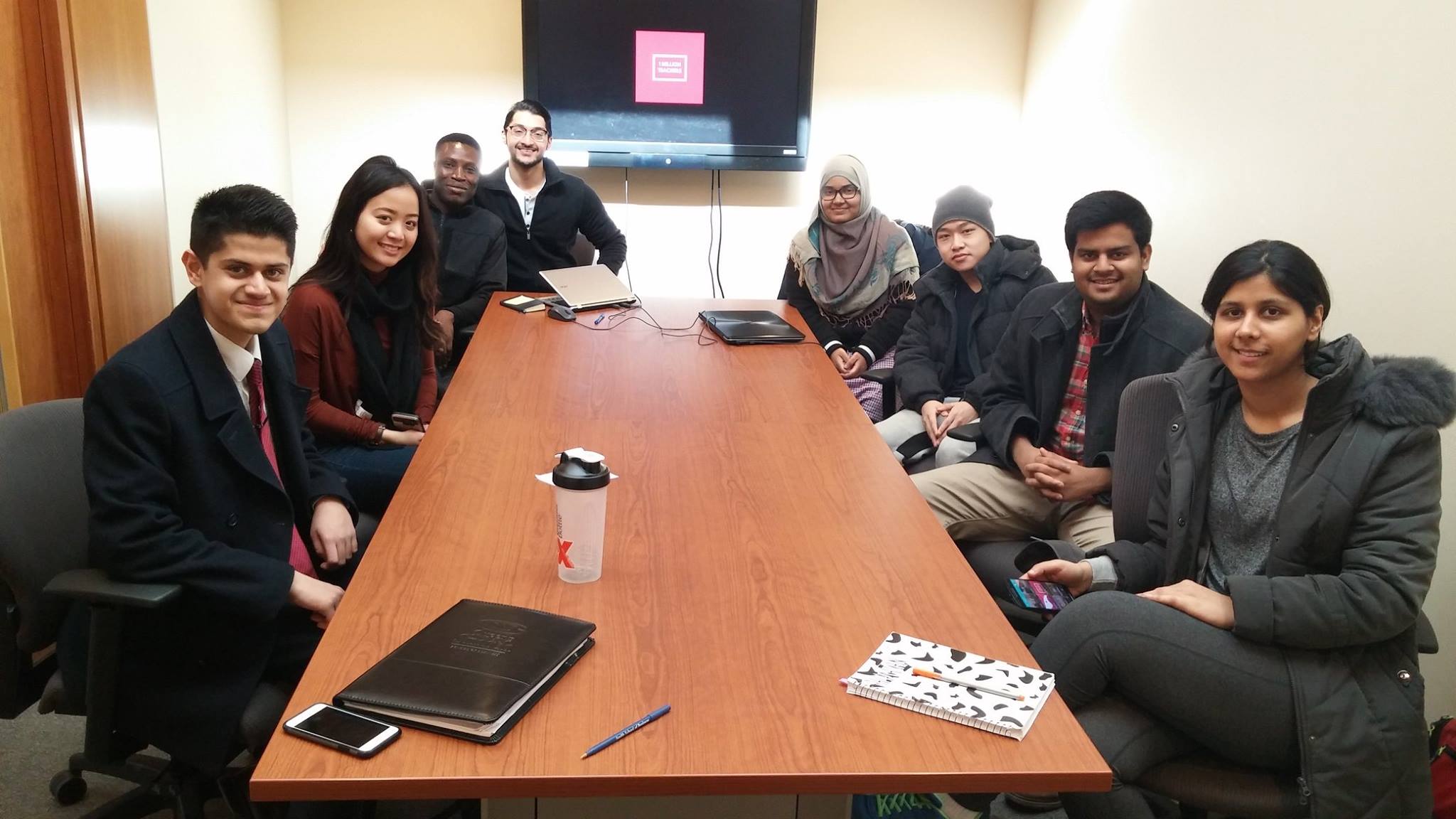 Each May, our Centre congratulates graduates who have dedicated their time and efforts to the completion of the Certificate in Social Impact.
These graduates have engaged with charities, non-profit organizations and social enterprises, and participated in events and conferences, which have demonstrated their dedication to learning about social impact.
A notable highlight is the impact graduates have made as they have proven their dedication to addressing our communities' social needs, both locally and globally.  Commerce students in the Certificate Program, are encouraged to engage in a minimum of 40 hours of volunteer outreach.
Caroline Hua, a recent graduate of the Queen's Commerce program, was recognized at a special ceremony for her successful completion of the Certificate in Social Impact Program.  Over the course of her years at Smith, Caroline volunteered with a variety of organizations where she learned about her local community and her ability to create positive social impact.  Each organization in turn had the advantage of benefiting from the strengths that Caroline contributed. 
Caroline initially provided her marketing skills to Water Well-ness Project, a not-for-profit organization dedicated to solving the world's water issues by means of creating awareness and providing solutions.
In this role, Caroline created graphic designs to promote facts about water issues, in addition to assisting in social media efforts.  Posts were curated to present current news regarding water issues around the world.
She also assisted in creating care packages for the Black Coalition for Aids Prevention, an organization located in Toronto, with a mission to respond to the threat of HIV and Aids in Toronto's African, Caribbean and Black communities.
The care packages are equipped and distributed for sole purpose of prevention. Not only do the packages contain prevention methods such as condoms but provide information about the transmission of HIV and Aids and how to reduce risk.
Most recently, Caroline worked with 1 Million Teachers, a newly developed social initiative working to improve the well being of society through quality teacher training.  1 Million Teachers was one of the project teams who participated in the Breakout Project, a social innovation festival in Kingston.
Another grateful group, students and staff from Central Public School in Kingston, benefited from Caroline's artistic abilities in the creation and painting of background sets for the school production of Jungle Book.  From all accounts, the play was a success!
It is evident from the listed examples, that one of Caroline's strengths is her ability to make an impact.  In each of her outreach activities, Caroline played the role of communicator.  She assisted in telling a story, whether it be in the form of marketing, social media, education or the use of each paint brush stroke.  Each of her stories contributes to making a positive impact in her communities.
The Centre is proud to have Caroline as one of our newest Certificate alumni and we wish her and all of the Certificate in Social Impact graduates, the best in your future endeavors.