Brown Bag Lunch Highlights
Posted on October 27, 2017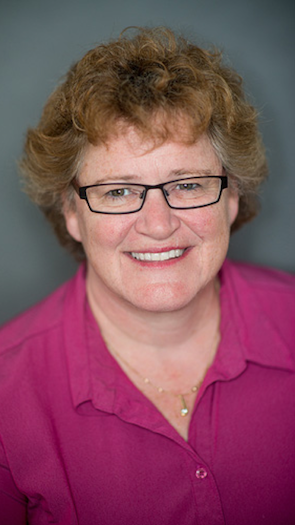 At our most recent Brown Bag Lunch this past Tuesday, we had the pleasure of hearing from Dr. Wendy Craig. Aside from being a professor and the head of the Department of Psychology here at Queen's, she is also an expert on bullying and the Co-Founder/Co-Scientific Director of the Promoting Relationships and Eliminating Violence Network (PREVNet). Dr. Craig discussed what PREVNet is and how it works, as well as how the techniques they use can be applied to other initiatives in the social impact space.
After learning about how much of a problem bullying among youth is in Canada and finding out that many leaders and educators were lacking the tools to turn the situation around, Dr. Craig and her colleagues launched PREVNet in 2006. Over the years, the organization has built collaborative partnerships with governments, NGOs, and businesses to design evidence-backed initiatives and campaigns that can truly work towards diminishing the negative effects that bullying and victimization have on society.
In her talk, Dr. Craig highlighted three major take-aways she has learned from working with PREVNet that can also be applied to other areas in the social space. First, research is critical for social impact. For programs and campaigns to be successful, the techniques being used must be thoroughly researched to ensure they will achieve their intended outcomes. Second, having the right partners is another essential element for success. The right partners can help connect the initiative to a broad network of resources, can act as advocates for the initiative, and with co-creation and collaboration, the likelihood of innovative idea generation is maximized. Lastly, it's very important to use the right medium when communicating the initiative. If not, the program or campaign won't be able to reach the targeted group and have its intended effect. Overall, we are grateful that Dr. Craig took the time to share her insights with us as it was an engaging and informative talk.
Make sure to stay tuned for our next Brown Bag Lunch coming in November!
By Ioana Russu, B.Comm 2018