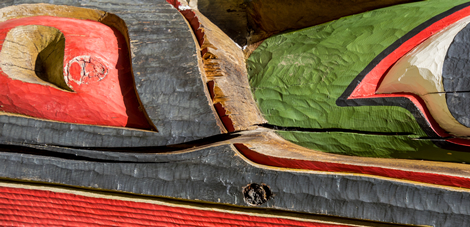 Social Enterprise for Aboriginal Youth
This discussion paper takes stock of some of the forces driving positive change and offers examples of how those in the social enterprise sector, working with Aboriginal communities, are creating adaptive yet focused models that help youth achieve their full potential.
Read paper
Discovery Workshops: Aboriginal Issues for Professionals
A collaboration between Smith School of Business Centre for Social Impact and the Four Directions Aboriginal Student Centre, this workshop provided participants with an introductory and realistic picture of working with Aboriginal people and an understanding of the link between business and Aboriginal communities. It was to be a preliminary foundation for those individuals interested in working with Aboriginal people/communities in Canada. This workshop was hosted by Janice Hill and Robert Lovelace.
Workshop Outcomes
An understanding of the obstacles Aboriginal people face in retaining culture and pursuing economic development and partnerships with business.
Tools to begin working with/thinking about Aboriginal Communities and the issues they face
Download past agenda
Community of Social Innovation
The group's mission is to foster and advance the sharing of insights around teaching, data, theory and methods in the social innovation space, and to provide focused opportunities to mentor junior scholars in the domain. The first workshop focused on roundtable discussions on paper development, presentations from junior scholars on their ongoing work and a dialogue on how to facilitate interaction amongst the group.
"The idea of COSI emerged as a series of informal conversations over the past couple of years" said Dr. Tina Dacin, Director of Smith School of Business, Centre for Social Impact, and one of the group's three steering committee members. "In 2010 a small group of us convened in Montreal to talk about how we could collaborate and build a community of scholars with an interest at the intersection of social innovation and social movements. We then formed a small steering committee to continue discussions, which culminated in the official launch of COSI at the first annual COSI workshop" Dacin explained.
Visit the COSI website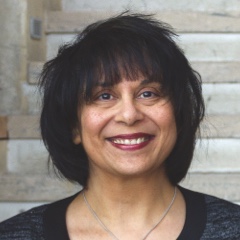 "Our community is purposefully small, not dominated by any one school or perspective, and our objectives remain quite simple. Our goal is to build a community of scholars who teach and conduct research in this area"

Tina Dacin
Director
Centre for Social Impact