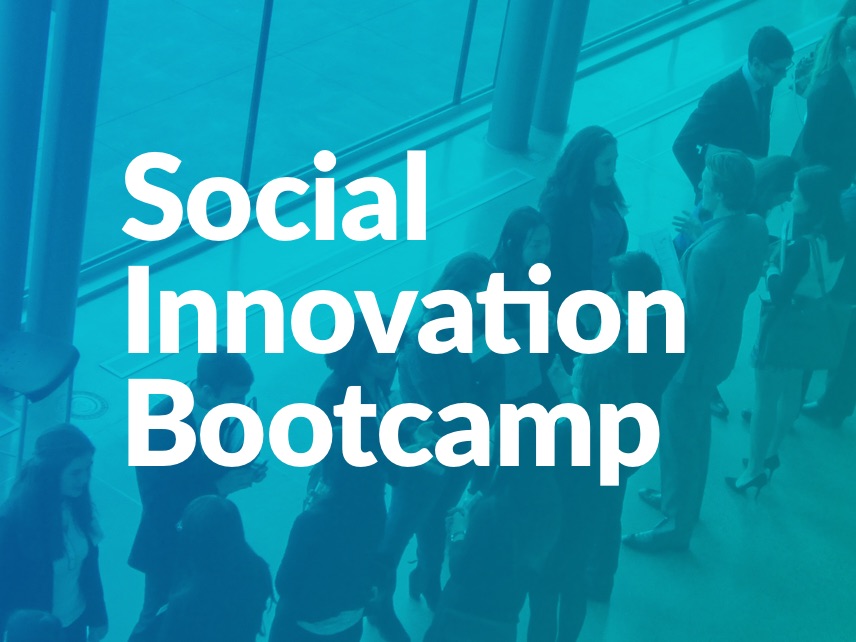 Social Innovation Bootcamp
TBD, 2021
The Social Innovation Bootcamp is an engaging immersion into the world of social innovation and its implications for using business as a catalyst for social change. This is your time to be inspired and gain new skills. You will be exposed to ways that you can identify your values as leaders and make a difference in your community. You will learn social innovation approaches that are in use today within leading corporations and apply these to a complex social and business issues.
Learn more
Newsletter sign up
Stay up to date on upcoming events.
We will not share your email with third parties.