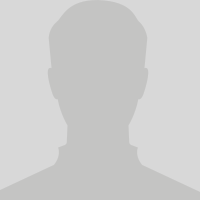 As Managing Director of Management Information & Analytics for Scotiabank, Global Banking and Markets, Mike is responsible for the Management Information Systems used across the wholesale banking division. As part of the group Mike leads the Data Science and Analytics group responsible for applying advanced analytics to enhance customer knowledge, improve customer focus and business line performance for Scotia's corporate customers.
Mike joined Scotiabank in 2005 as a Senior Manager in Group Treasury and subsequently moved to Global Analytics & Financial Engineering before heading Management Information & Analytics. Over the past 10 years Mike has been involved with developing systems and analytics across the trade floor and subsequently expanding responsibilities to include Corporate and Investment Banking, Global Transaction Banking and Commercial. Before Scotiabank he worked at Deloitte in both Audit and the Capital Markets Group.
Mike holds degrees in Commerce and a Master's in Management Analytics both from Queen's University. He is also a Chartered Accountant in Canada and a Certified Public Accountant in the State of Illinois.