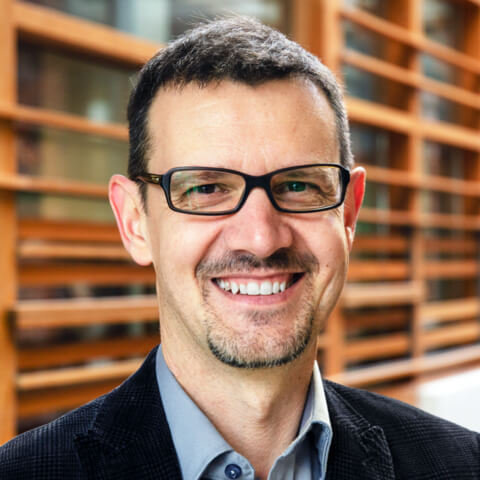 Jean-Baptiste Litrico is an Associate Professor in Strategy and Organization, and Distinguished Faculty Fellow of Strategy.
During the academic year 2016/17, Jean-Baptiste will be on leave from Queen's and working as visiting professor in Japan.
Jean-Baptiste's research focuses on the diffusion of management models and practices across organizational and cultural borders. His current projects examine how organizations adopt novel management practices, and how industries respond to legitimacy threats. Jean-Baptiste is a member of the editorial board of the journal Strategic Organization, and his research has been published in management journals including Academy of Management Journal, Organization Studies, Human Relations, Journal of Organizational Behavior, Journal of Business Ethics, and Small Group Research.
Jean-Baptiste's teaching interests span the fields of Strategy and Organization Theory. At the Smith School of Business, he currently teaches undergraduate courses on Business and Corporate Strategy, Organizational Analysis, and a graduate-level course on the Strategy Process.
Jean-Baptiste Litrico received his PhD in Management from McGill University. He also holds a BSc and MSc from the University of Technology of Compiègne, France. Prior to entering Academia, Jean-Baptiste worked eight years in the global automotive industry, in France, Germany, Canada, and Mexico.
Download CV