Smith Founders' Pledge
Accelerate the success of new Smith entrepreneurs, intrapreneurs, and innovators with a Smith Founders' Pledge.
What is the pledge?
The Smith Founders' Pledge is a way for you to pay it forward and support the next generation of entrepreneurs at Smith School of Business. Make a personal commitment now to support Smith once your business has taken off or you have a successful exit. Sign up for the pledge and when you're ready, we'll work with you to determine the right time and amount for your gift. Together, we'll also help you decide where best to direct your gift at Smith to achieve your desired impact.
Why pledge?
Your gift will help support excellence in education and increase the odds of success for future entrepreneurs. Join the community of Smith alumni who have already pledged their commitment to support the school. By thinking about your future giving at an early stage, you're inspiring others to do the same and helping our Smith entrepreneur network thrive.
Founding Pledge Members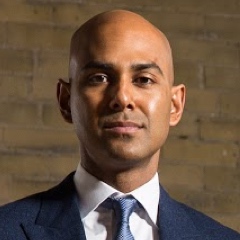 Somen Mondal, MBA'06
Chair, Smith Founders' Pledge
Co-founder and CEO, ideal
CEO, Field ID (acquired)
@somenmondal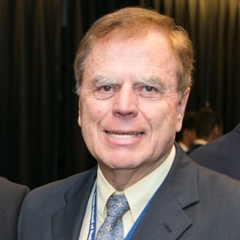 Tom Kinnear, BCom'66, LLD'02, PhD
Honorary Chair, Smith Founders' Pledge
Serial Entrepreneur and President, Venture Michigan Fund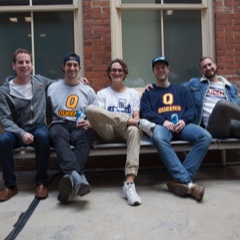 Robbie Mitchnick, Ryan Peterson, Cord McGee, Donald Gawel, all BCom'13
Co-founders, Q4Q Beer Company Ltd
@thenaughtyotter
John Arvanitis, BCom'93
Founder and President, The Most Favoured Network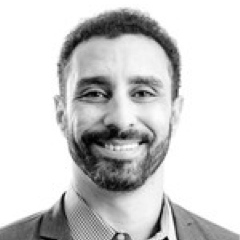 Ahmed Shehata, BCom'03
General Counsel and Head of Corporate Development, MediPharm Labs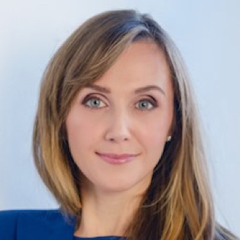 Lisa Orr, BCom'10, AMBA'16
Founder and Designer, LaBroga
Founder, Orr Etiquette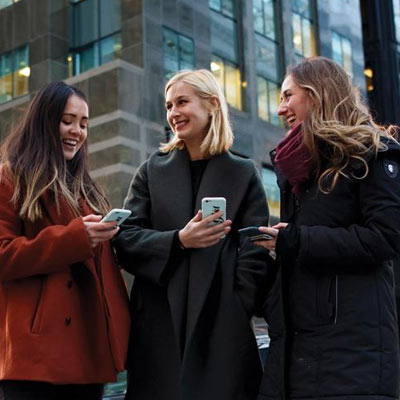 Jacie DeHoop, BCom'14; Ellen Hyslop, BCom'14; and Roslyn McLarty, BCom'14, GDA'14
Co-Founders, The Gist