Catalyst-Smith Researchers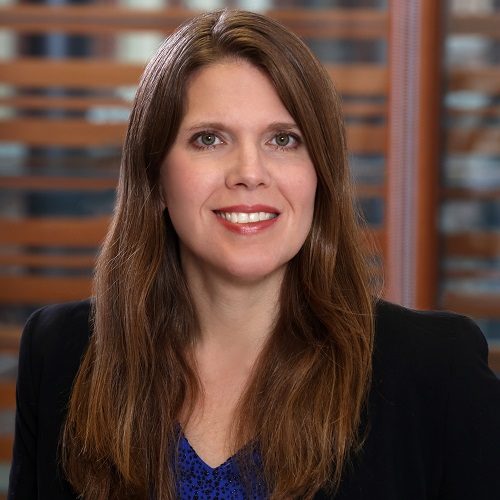 Associate Professor & E. Marie Shantz Professor of Organizational Behaviour
Jana's research examines how employees, teams and organizations are affected by sources of adversity (e.g. harassment, discrimination, stressors, organizational culture) yet are able to overcome these challenges in ways that allows them to thrive. Her research also includes investigations of cultural differences and practices around the globe that foster inclusion versus exclusion.
View full bio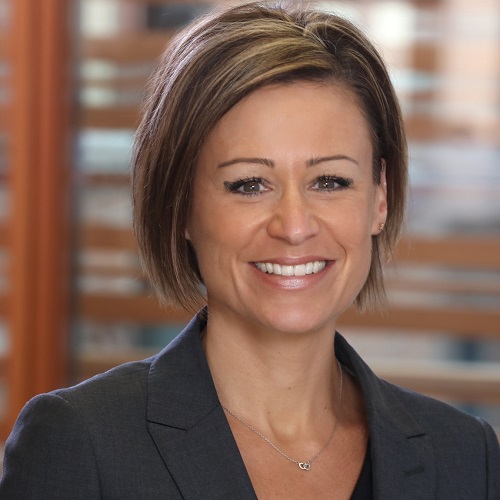 Adjunct Lecturer and Distinguished Faculty Fellow of Organizational Behaviour
Christine is a faculty member in the organizational behaviour/human resources area group. She teaches courses in Human Resources, Diversity and Inclusion and Industrial Relations. In addition to human capital development, Christine is especially interested in human rights, equity and accommodation.  She regularly writes teaching cases for courses, and would be interested in collaborating with organizations seeking to be involved in case writing and assessments of organizational challenges.
View full bio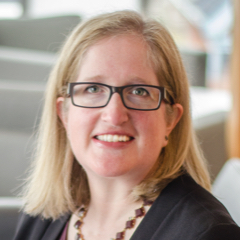 Adjunct Assistant Professor & Distinguished Faculty Fellow of Organizational Behaviour
Kate's research explores experiences of inclusion and exclusion across different organizational and educational settings, with a particular focus on integrity, and how it is perceived and enacted. As a case writer, Kate is interested in featuring organizations and individuals who are dealing with important and timely D&I issues.
View full bio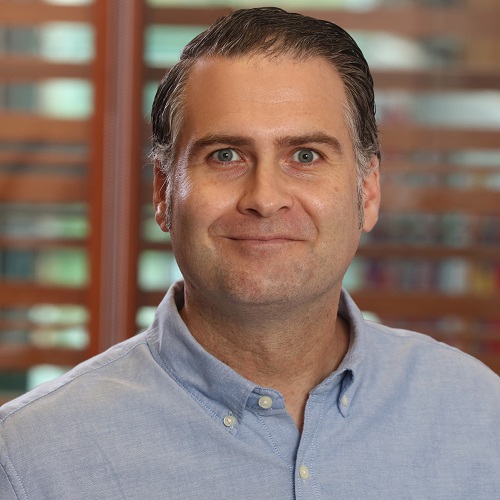 Associate Professor
Christopher's research examines how the balance of mechanisms through which groups co-ordinate their members (social norms v. shared goals) can affect the likelihood that group-level diversity will translate into inclusion, innovation and performance. He also explores the management practices that contribute to and follow from the balance tipping towards one co-ordination mechanism or the other.
View full bio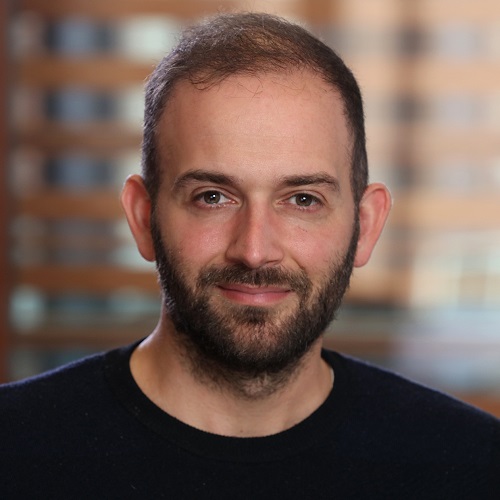 Associate Professor, PricewaterhouseCoopers/Tom O'Neill Fellow of Accounting, Director of the CPA Ontario Centre for Corporate Reporting and Professionalism
Bertrand's research focuses on corporate governance, auditing and professional expertise. He is interested in examining how professionals experience cultural diversity at work and engage in intercultural relations within teams or with clients. He is currently leading an ethnographic study on auditors' intercultural relations with Indigenous organizations located in Northern Canada.
View full bio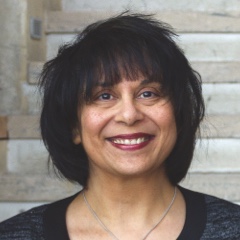 Professor, Stephen J.R. Smith Chair of Strategy & Organizational Behaviour, Program Director of the Community Impact Research Program
Tina's research interests focus on social innovation, collaboration, and cultural heritage and traditions. Until recently, she was the director of the Smith School of Business Centre for Social Impact and has designed executive education offerings for women in leadership, as well as the LGBTQ+ community. She is currently leading a Federally-funded research program on Indigenous women entrepreneurs.
View full bio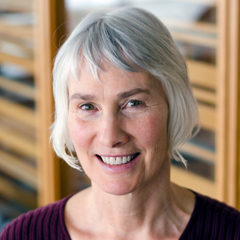 Adjunct Assistant Professor
Constance's research examines business ethics and organizational accountability. One of her current project addresses sexual harassment in the accounting profession. With the inclusion of an Indigenous module in the 2020 commerce program (business ethics), she is keen to examine student reactions to and perspectives on Indigenous knowledge.
View full bio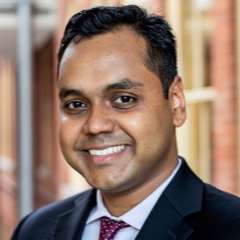 Assistant Professor of Operations Management
Raga's research focus is on strategic service operations and revenue management. He is actively seeking to develop novel operational and service performance measures that can help integrate DEI (Diversity, Equity, Inclusion) principles into the traditionally DEI-agnostic field of operations management.
View full bio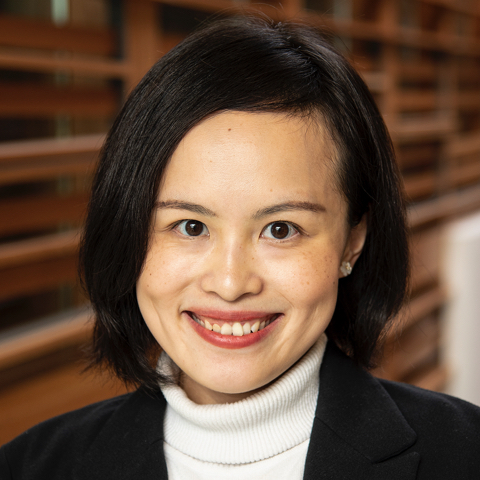 Yi Luo
Fifth-year PhD Student, Social and Behavioural Accounting
Yi, CPA, CA, uses psychology and sociology theories to study the judgement and decision making of auditors, accountants and investors. One of her projects looks at how unsophisticated individual investors react differently to an identical report by a female versus male equity analyst.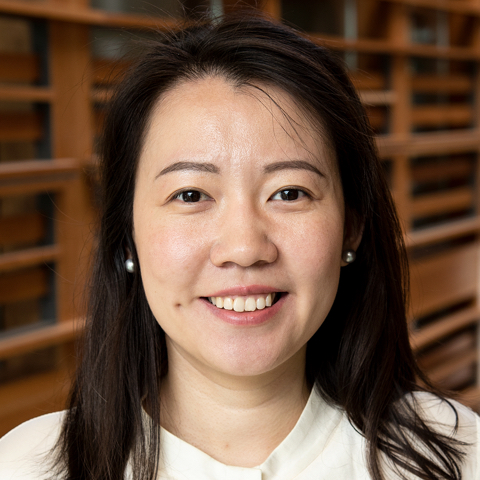 Shengwen Li
Second-year PhD Student, International Business
Shengwen's emerging resesearch interests center on gender equality and female workers inclusion in formal empoyment in developing countries, such as African countries.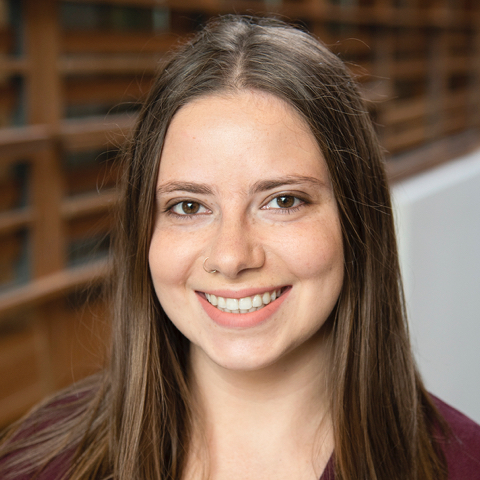 Shani Pupco
Second-year PhD Student, Organizational Behaviour
Shani's research focuses on the potential gendered effects parental leave can have on one's leadership emergence.