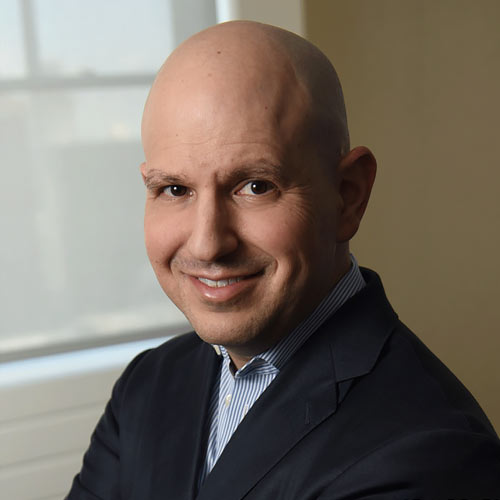 Steven Goldbach is a Principal at Monitor Deloitte, the strategy practice of Deloitte Consulting, leading its Corporate and Business Unit Strategy offering. In addition, Steven serves the Deloitte US partnership as its Chief Strategy Officer and is a member of the Deloitte US Executive Leadership Team. 
Steven has nearly 20 years of experience helping senior executives make challenging decisions in the domains of strategy, marketing and innovation. Most of his time is spent serving clients in consumer-driven businesses where he has worked in the food, beverage, personal care, toys, beauty, white-goods, media and several other sub-sectors. 
Steven is the co-Dean, along with Roger Martin, of Deloitte's Master Strategist Program, which teaches the approach to strategy as outlined in Martin and AG Lafley's bestseller, Playing to Win. 
As an example of the kinds of challenges he tackles, Steven co-led a large, multi-year transformational program at one of the world's leading multi-brand consumer products companies to reinvent their approach to marketing communication, relationship with agencies, and broader structure and strategy. 
Prior to Monitor Deloitte, Steve was the Director of Strategy at Forbes.
Steven holds an MBA from Columbia Business School and a B.Comm from Queen's University. He has also completed several fitness certifications. Steven and his wife Michelle live in New York City with their daughter, Grayson.