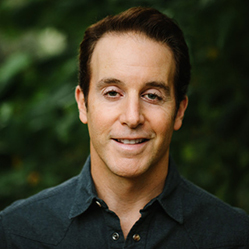 Jason Capello is the Chief Investment Officer of Mgate Capital LLC, a private investment vehicle primarily focused on public equities, real estate and venture capital. Prior to this, Mr. Capello was the CIO and Managing Partner of Merchants' Gate Asset Management LP, a global long-only fund investing in public equities from 2015-2018 and was a Co-Founding Partner, Chief Executive Officer and Portfolio Manager of Merchants' Gate Capital LP, a multi-billion dollar global long/short hedge fund from 2007-2014. He was a Partner of Ospraie Management LLC, a global multi-strategy hedge fund, where he was Head of Equity Research from 1999-2006. From 1998-1999 he worked as an Analyst at Tiger Management LLC, and from 1996-1998 he was an Investment Banking Analyst in the Merger Department at Goldman, Sachs' & Co.
Mr. Capello holds a Bachelor of Commerce (with Honors) in Finance and Accounting from Queen's University (Canada). He is currently a member of the Smith School of Business Global Council.
He is a member of Gen Next, a network of successful entrepreneurs focused on generational challenges in education, economic growth and global security.
He lives in Greenwich, Connecticut with his wife and three children.