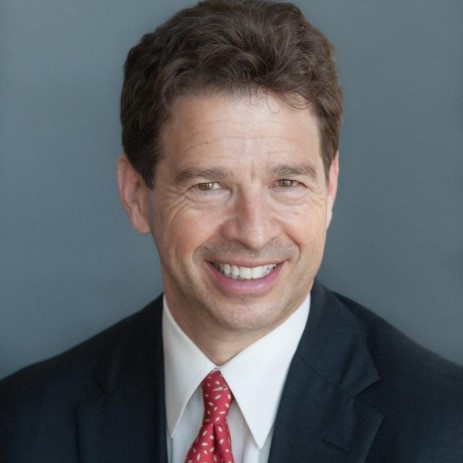 Ian Friendly recently retired as Executive Vice President, Chief Operating Officer, U.S. Retail segment at General Mills in June 2014, a position he held since 2006 based in Minneapolis, MN. At $10.5 billion in sales and profit of $2.4 billion, US Retail is the largest segment of General Mills, spanning 7 divisions and 27 categories.
Previously, he served as Chief Executive Officer of Cereal Partners Worldwide (CPW) – General Mills' joint venture with Nestlé located in Lausanne, Switzerland – where he was responsible for a billion-dollar-plus global cereal business around the world.
Friendly began his career in 1983 as a marketing assistant with General Mills Canada. A year later he moved to the U.S. cereal business. Over the next decade Friendly held progressively broader marketing assignments across numerous Divisions.
From 1994-1998 he served as Vice President of CPW based in Switzerland, where he led expansion throughout Asia, Latin America, and the Middle East. He was named President of Yoplait USA in 1998. In the four years under his leadership, the yogurt business achieved extraordinary growth becoming the No. 1 selling yogurt in the United States. He served as President of the Big G cereal division from 2002-2004, home to General Mills' largest business, where he achieved record earnings growth.
Friendly is on the boards of The Valspar Corporation and the American Public Media Group. He also serves on the advisory board for Smith School of Business and its Global Council.
An Ottawa native, Ian graduated from Queen's Commerce in 1983. Over his four years at Queen's, he was engaged in a wide variety of student leadership activities culminating in his final year as student body (AMS) President. He and his wife Carol have three children and enjoy music, travel, skiing, biking, and other family activities.