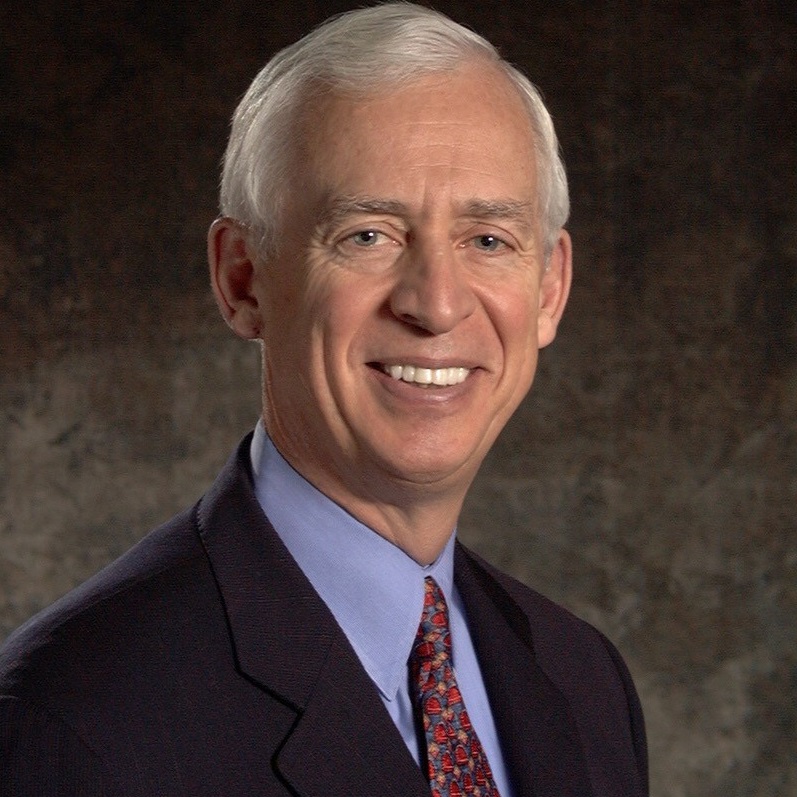 Donald J. Carty is the retired Vice Chairman and Chief Financial Officer of Dell, Inc., a position he assumed in January 2007. Before joining Dell, Mr. Carty retired in 2003 as the Chairman and Chief Executive Officer of AMR Corporation and American Airlines. He had served in that position since 1998. Prior to that, he served as President of AMR Airline Group and American Airlines.
Between 1989 and 1995, Carty was Executive Vice President-Finance and Planning for AMR and American Airlines, overseeing a broad range of strategic planning matters and a wide array of critical financial activities.
Carty had been American's Senior Vice President and Controller before leaving the airline in March 1985 to become President and CEO of CP Air in Canada. In March of 1987, he returned to American and was elected Senior Vice President-Airline Planning.
Carty is a graduate of Queen's University in Kingston, Ontario, and of the Harvard Graduate School of Business Administration. He is a recipient of an Honorary Doctor of Laws from Queen's University. He serves on the Boards of Directors of Dell, Inc., Barrick Gold Corporation, Canadian National Railway Co., Gluskin Sheff & Associates, Inc. and Talisman Energy, Inc. Mr. Carty is Chairman of Virgin America Airlines, Inc., Porter Airlines, Inc. and e-Rewards, Inc. He is a member of the SMU Cox School of Business Executive Board. He was former Chairman of Big Brothers Big Sisters of America and Big Brothers Big Sisters Lone Star. In 1999, Board Alert named him one of the year's Outstanding Directors.
In September of 2002, Carty was appointed by President Bush to the National Infrastructure Advisory Council where he served until the summer of 2005. In January 2003, he was named an officer of The Order of Canada.
Carty and his wife, Ana, live in Dallas.