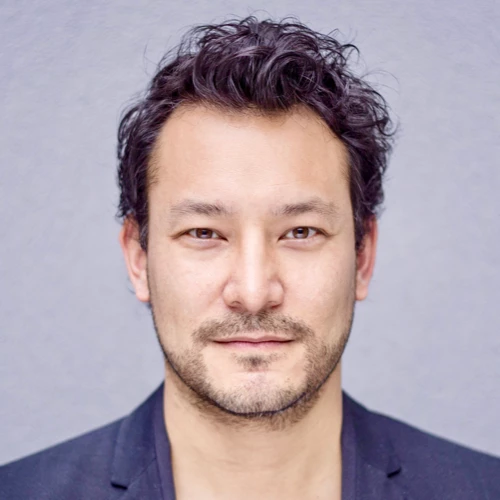 Chris Chinaloy is a management consultant, investor and founder working on brands across Luxury Fashion, Art, Beauty, Hospitality, Technology, and Real Estate sectors.
Chis is a Trustee & Director for the Tate Members, the main commercial arm, of the world's leading modern art museum and membership group (London). Chris is a Board Director for a number of Commercial and Residential Real Estate companies in London. He also serves on the Global Advisory Council for the Smith School of Business at Queen's University, Canada.
Specialising in brand strategy, cost restructuring and operations he has recently worked on a variety of projects including: the relaunch of the international fashion brand Diane von Furstenberg (New York); the creation, and record $750M sale, of the first premium-experiential brand in International student accommodation for PE firm Round Hill Capital (London); the funding of a B2C technology platform that was sold to The AA, the UK's leading automotive group (London); the co-founding of pioneering co-working office space group The Brew (London); the launch of the international e-commerce furniture startup Made.com (London); and the integration and brand management of the Licence acquisitions (Gucci, D&G, Dunhill, etc) into Procter & Gamble's $300M UK Prestige Beauty business (London/Geneva).
Prior to this Chris worked at Procter & Gamble - leading global product design for Hugo Boss Licences (Geneva); digital media and content innovation (Toronto), and brand management for various beauty brands (Toronto).
Chris was born in Toronto, and after retiring from professional mountain biking he attended Queen's University in Canada, where he received his Honours Bachelor of Commerce. He holds Canadian, British and Australia citizenship but is based in London, U.K.