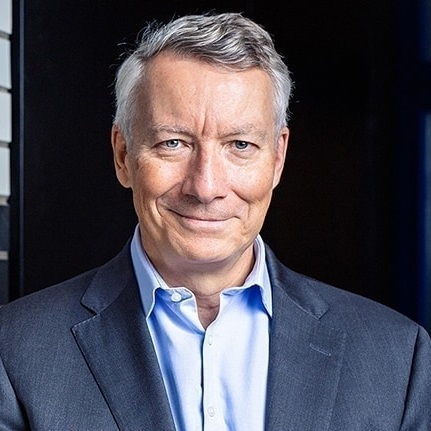 Robert is the Managing Director of Belvall Investments Ltd., which advises and invests in small and medium-sized businesses primarily in the telecommunications and health care industries. He is also engaged in research at the University of Cambridge studying the debt financing of small and medium-sized businesses in Europe.
Prior to Belvall Investments Robert spent 10 years as Managing Director of Anschutz Investment Company, an affiliate of The Anschutz Corporation headquartered in Denver CO, where he was responsible for sourcing and managing European investments. From 2006 to 2009 he also was the Co-CEO of DAM Capital SA, a joint venture between Anschutz and Dresdner Bank providing credit facilites to mid-sized companies in Germany, the Benelux and the UK. Prior to joining Anschutz, Robert led business development and project finance assignments in North American and European satellite-related projects. He started his career in Brand Management with Procter & Gamble Canada.
Robert has a Bachelor of Commerce (Honors) degree from Queen's University in Canada, an MBA from the Booth School of Business at the University of Chicago, and an MSc from the London School of Economics and Political Science. He is a dual Canadian-UK citizen and currently resides in Cambridge, UK and Chamonix, France with his wife and two daughters.