Business Education Has a New Name.
With an impressive tradition dating back to 1919, Queen's School of Business has long been one of the world's premier business schools, with an international reputation for its innovative approaches to business education. On October 1, 2015, the School began a new chapter in its impressive history. In recognition of the generous gift of $50 million from Queen's alumnus Stephen Smith, the School has a new name – The Stephen J.R. Smith School of Business at Queen's University.
This extraordinary gift, the largest gift ever made to a Canadian business school, will enable the school to continue to transform business education, enhance the student experience, and attract the best and brightest talent from across Canada and around the world.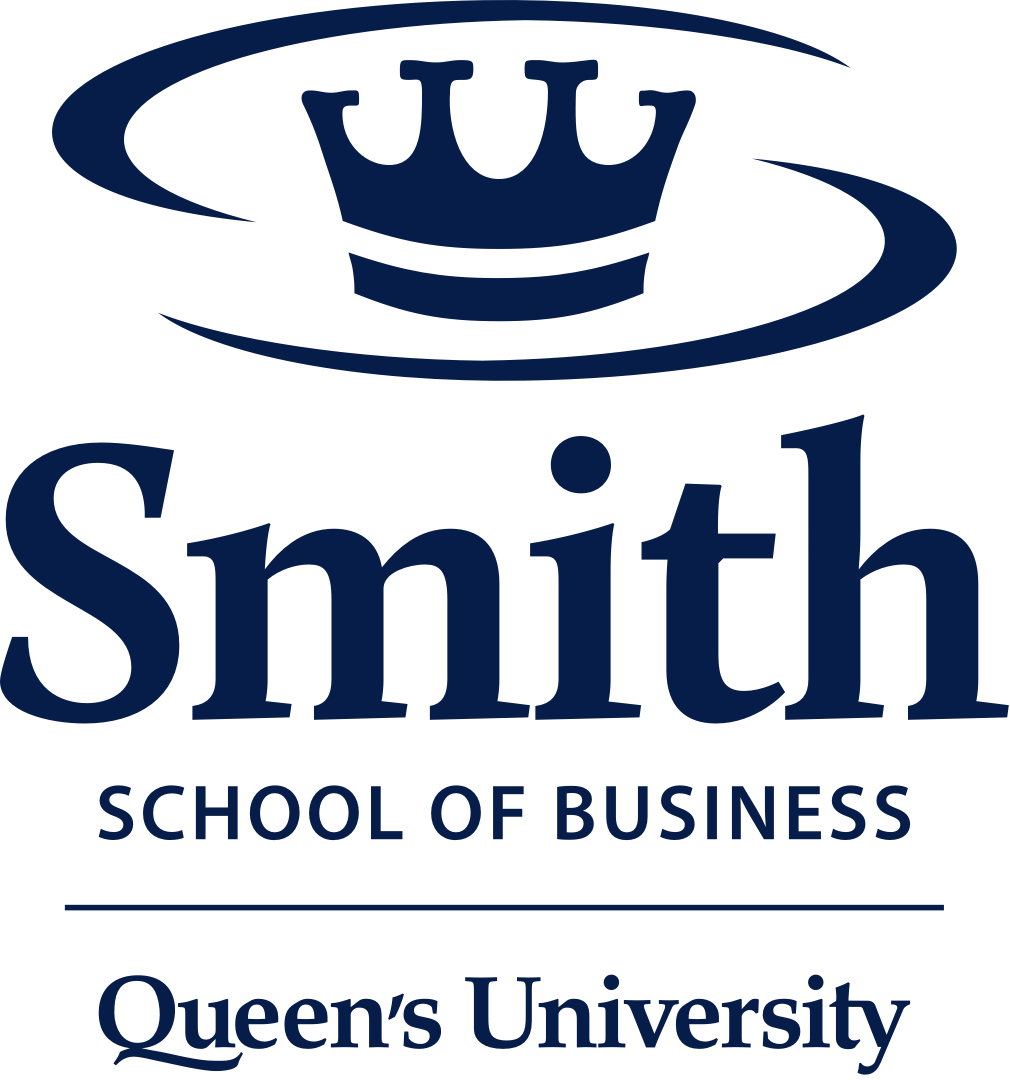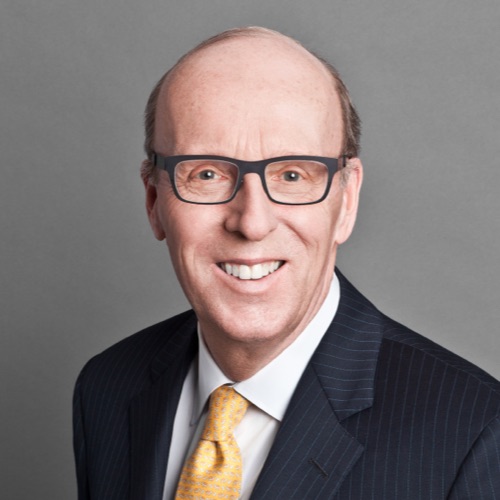 Stephen J.R. Smith
Stephen Smith is one of Canada's leading entrepreneurs in the financial services industry. He is renowned for innovation in information technology and financial structuring in the Canadian mortgage industry. He earned a Bachelor of Science (Honours) in Electrical Engineering from Queen's University ('72) and a Master of Science (Economics) from the London School of Economics and Political Science.