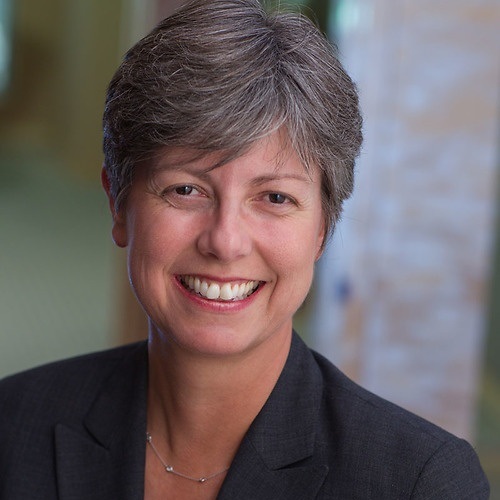 Valerie Mann is a senior partner at Lawson Lundell LLP, a western Canadian corporate law firm with offices in three cities.  Her practice is focused on mergers and acquisitions and corporate finance. In addition to her legal practice, Valerie has been involved in the management of her firm for over a decade and was elected Managing Partner (CEO) of the firm in 2013 for a three year term.  Valerie graduated from Smith School of Business in 1986, entered the world of consumer packaged goods on graduation, and then attended Osgoode Hall Law School in Toronto where she obtained her J.D. in 1991. 
In addition to her legal practice, Valerie has been actively involved in  boards and committees aimed at fostering a vibrant business community. She is the current Corporate Secretary and a Director for the Association for Corporate Growth, is a Governor of the British Columbia Business Council, and a member of the Queen's University Smith School of Business Advisory Board.  She is also past board member of organizations dedicated to the technology industry, and to the advancement of women in STEM careers.
When not serving on boards, Valerie has been asked to judge a number of prestigious awards including Business in Vancouver's CFO of the Year Awards, the ACG Deal Maker of the Year Award, and the Minerva Foundation's "Women In TM" series, and is a member of the advisory board at Best Lawyers.  Valerie is an active writer and speaker on corporate law, private equity and venture capital, as well as on leadership and issues relevant to the advancement of women in business.
Valerie has been recognized for her contributions and achievements with several awards including a Lexpert Zenith Award recognizing her as a leading woman lawyer in Canada, was recognized by BC Business Magazine as one of BC's most influential women, and was named by the Women's Executive Network as one of Canada's Most Powerful Women: Top 100™.