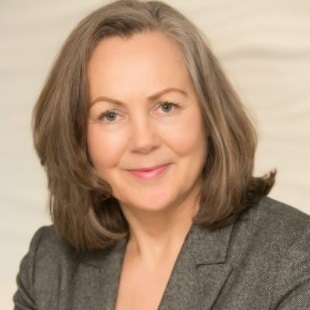 Benita is Senior Vice President and Chief Financial Officer at the Canada Pension Plan Investment Board. Benita is responsible for the treasury, investment risk, operations, investment finance, data and technology functions within the CPP Investment Board. The CPP Investment Board invests the funds not needed by the Canada Pension Plan to pay current benefits. The CPP Fund was $172.6 billion at December 31, 2012.
Prior to joining CPP Investment Board, Benita was Managing Director and Chief Financial Officer of Northwater Capital Management Inc. With over 25 years of finance experience, she previously held senior positions with Canada Development Investment Corporation and KPMG.
Benita is active on several boards, including Canada Development Investment Corporation (a federal crown corporation), Canadian Public Accountability Board, Smith School of Business Advisory Board, Toronto Financial Services Alliance and Alzheimer Society of Toronto (a charitable organization). She is also a member of the Audit and Risk Committee of Queen's University.
Benita holds an Honours Bachelor of Commerce degree from Queen's University. A Fellow of the Institute of Chartered Accountants of Ontario and ICD.D, she has been recognized twice as one of "Canada's Most Powerful Women – Top 100". Benita has also been selected as one of the 50 diverse board-ready candidates in the Canadian Board Diversity Council's first-ever Diversity 50.