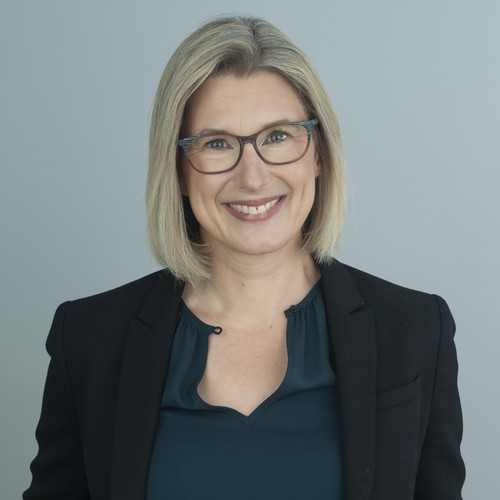 Andrea Sotak is Managing Director and Chief Investment Officer at DRI Capital.  Her responsibilities   include overseeing research and investment analysis, deal execution, portfolio analytics, financing and investor relations.
Prior to joining DRI Capital, Andrea worked at Aventis Pasteur, where she contributed to global licensing applications and regulatory filings. In addition, she was instrumental in the launch of a new vaccine manufacturing facility. Andrea began her career at Allelix Biopharmaceuticals Inc.
Andrea received a B.Sc. in Biochemistry from the University of Waterloo and an MBA from Queen's University.