Get Involved in EDII at Smith
As a community, we can all do our part to foster a culture of inclusion, dignity and respect for all. Listening to our community of students, staff, faculty and alumni and learning about their experiences is a crucial part of the process that the EDII Task Force undertakes to gain deeper understanding and inform meaningful action.
There are a number of ways in which you can get involved from sharing your story, volunteering to work on EDII projects or donating to the EDII Fund.
Support Our EDII Mission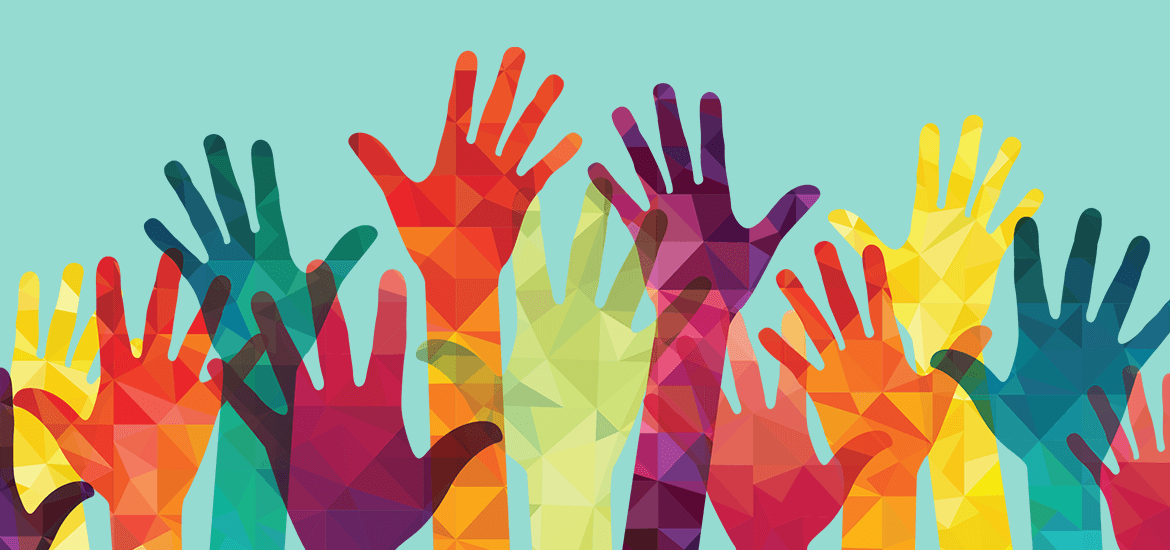 Alumni Volunteer Opportunities
As alumni, you are an integral part of our Smith community and key partners in helping us tackle issues of racism and discrimination. Are you are interested in supporting projects and initiatives at Smith?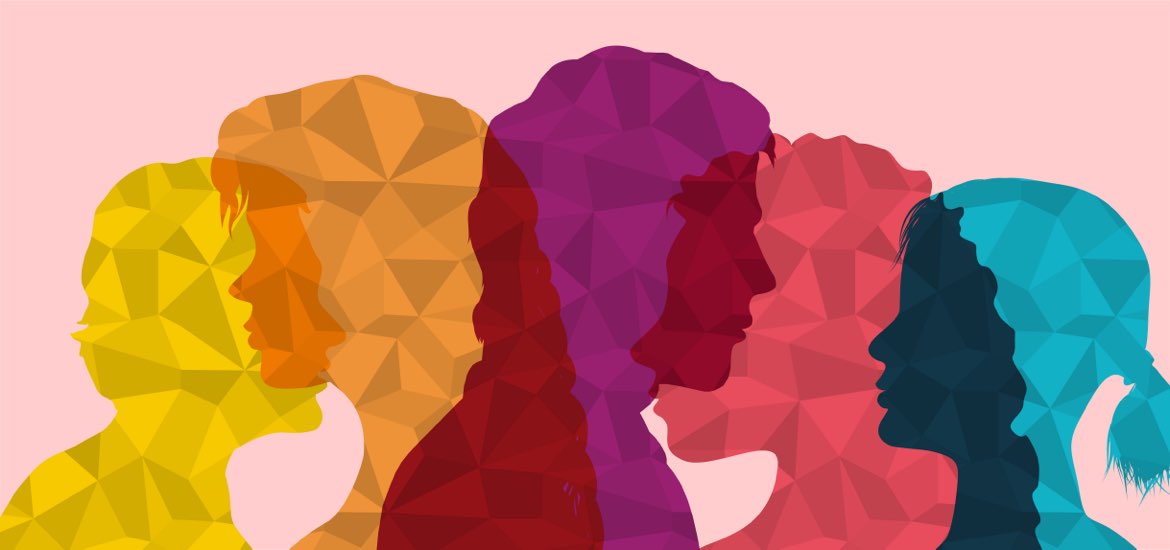 Donate to the EDII Fund
Smith has established an EDII Fund that will support the actions initiated by our Task Force, Working Groups, and program-based committees.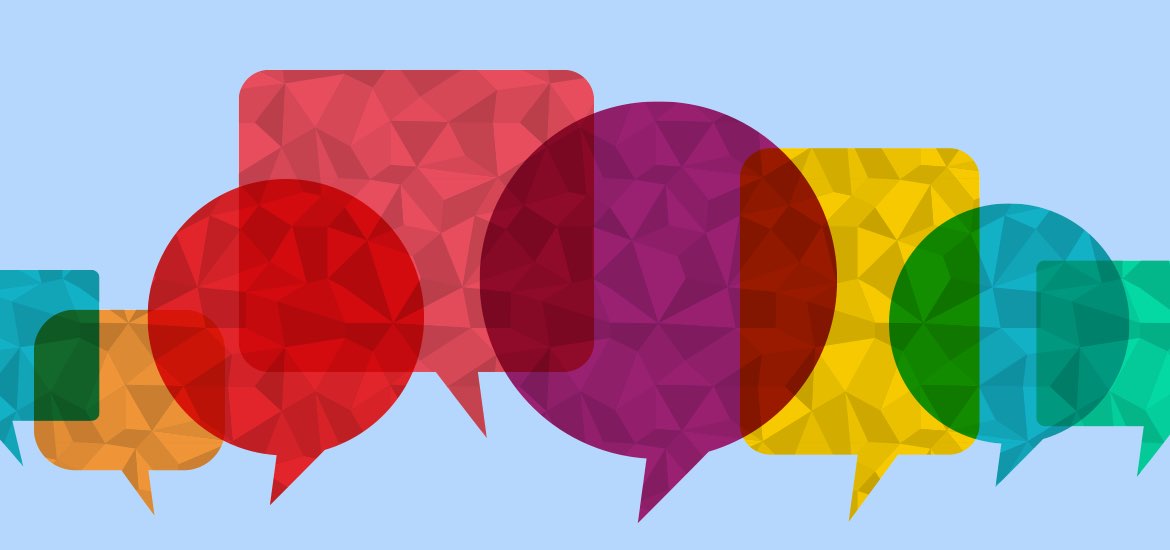 Blue Sky EDII Projects
Smith welcomes project proposals from students, staff and faculty to promote innovations in fostering an inclusive and safe academic and work environment where everyone possesses a strong sense of belonging, and is empowered to thrive.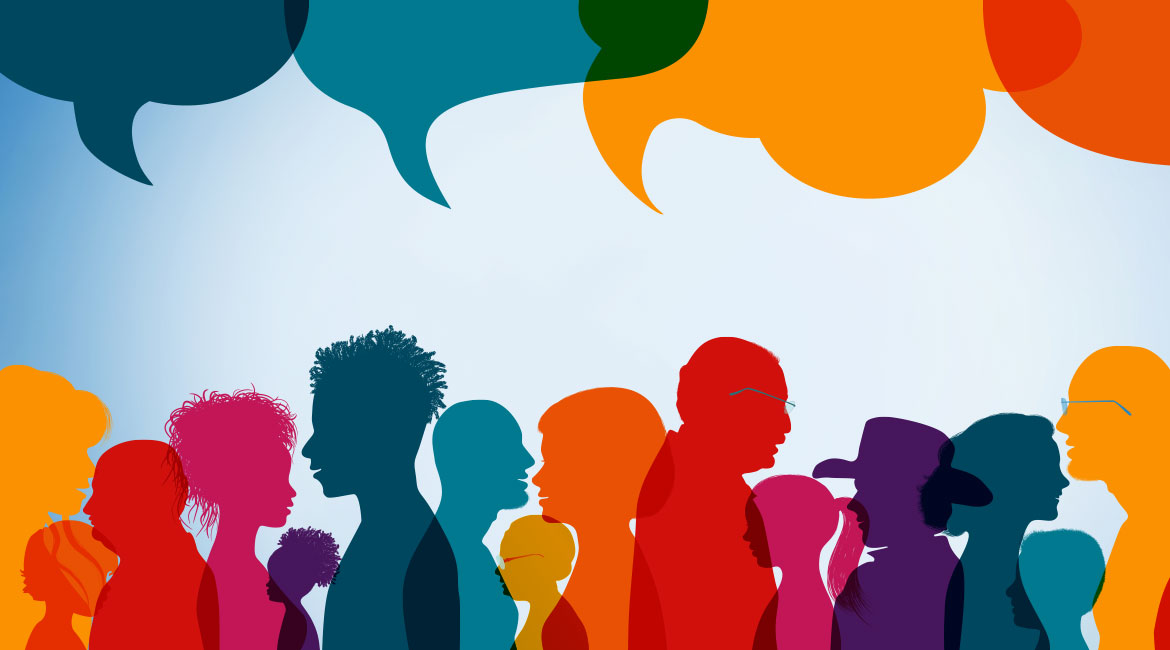 Share Your Story
Your input matters. We have received a lot of insightful and instructive feedback from students and alumni. If you would like to, please share your experience at Smith, your ideas and your opinions — we are listening. Thank you.
Share your experience