Equity, Diversity, Inclusion and Indigenization at Smith
Smith School of Business Task Force on Equity, Diversity, Inclusion and Indigenization (EDII)
Queen's University is committed to fostering a diverse and inclusive environment by removing and preventing barriers to participation in all aspects of learning, education and governance. By attracting students from every imaginable background into a positive work/study environment, we promote a vibrant, enriched learning experience where creative ideas and new knowledge are generated. Informed by diverse global, cultural and sociological perspectives, we empower the Smith community to thrive in developing open-minded citizens and outstanding leaders.
EDII is a core value for Smith School of Business.
Mandate
This task force shall i) develop a strategic plan that identifies actions required to support an academic and work environment that is open, accessible and inclusive with respect to many aspects of diversity including ethnicity, gender, race, sexual orientation, ability and socioeconomic status; ii) define specific objectives with associated indicators of progress or targets; and iii) provide recommendations for best practices, opportunities for campus-wide collaborations and shared resources, and the creation/modification of policies and/or processes to promote EDII.
A plan is expected by December 2020, followed by implementation.
Responsibilities and Work Plan
The task force will typically meet monthly as a group and may consult with individuals and groups as appropriate to assess and understand: factors impacting progress, EDII-related initiatives adopted across campus, and resources supporting EDII.
The goals are to:
describe systemic barriers to EDII in Smith (e.g. policies and processes, recruitment and admissions, program structure) and non-systemic barriers (e.g. lack of awareness and understanding, attitudes)
develop and prioritize directives for concrete action to achieve EDII in:

student, staff and faculty communities
curriculum
policies and practices
physical and virtual spaces

establish an implementation plan for reducing barriers and advancing EDII as a core value fundamental to all activities
Identify measurable targets to both reflect commitment and monitor progress
To both expand Smith community engagement and accelerate progress, working groups will be formed to carry out specific activities and focus on key issues bringing action items, findings and recommendations forward to the Task Force. Working groups will involve faculty, staff, students and alumni
EDII Task Force Membership
Co-chairs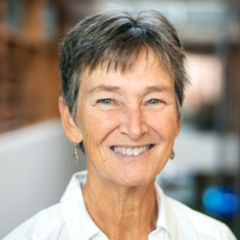 Brenda Brouwer
Dean (interim)
Smith School of Business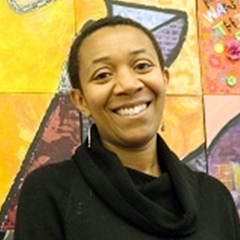 Stephanie Simpson
Associate Vice-Principal
Human Rights, Equity and Inclusion
Members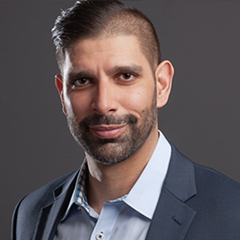 Rishi Behari
Staff member, Management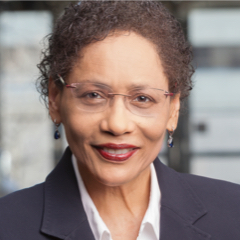 Yolande Chan
Tenured faculty member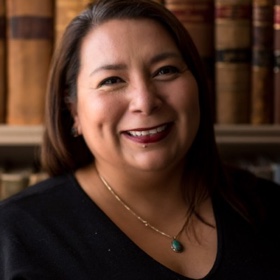 Ann Deer
Indigenous Recruiter & Support Coordinator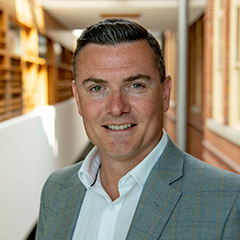 Michael Fisher
Director
Smith HR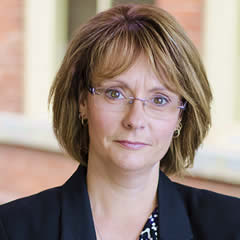 Lori Garnier
Executive Director
Commerce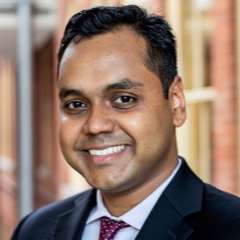 Ragavendran (Raga) Gopalakrishnan
Tenure-stream faculty member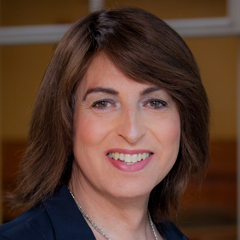 Erin LeBlanc
Director
Strategic Program Development & Accreditation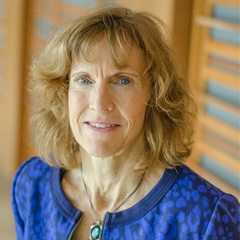 Laurie Ross
Executive Director
Dean's Office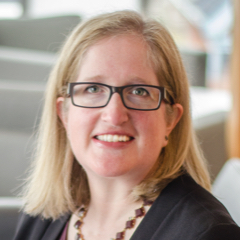 Kate Rowbotham
Continuing Adjunct faculty member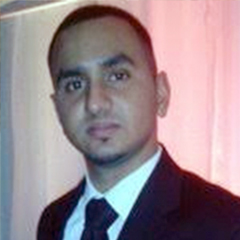 Roshan Udit
Staff member, non management
Student representatives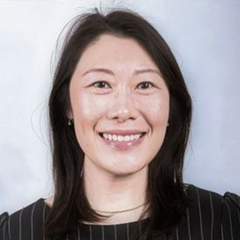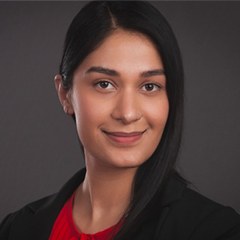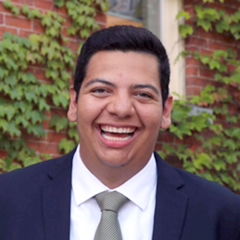 Sebastian Monsalve
Commerce Society President
Commerce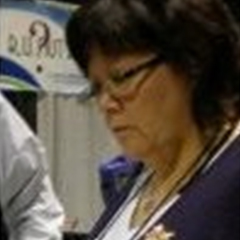 Sharon Clarke
Associate Director
Queen's Office of Indigenous Initiatives (ex officio)
EDII Task Force Working Groups
Working Group Name
Mandate
Co-Leads
Physical and virtual spaces working group
Examine public spaces (Goodes Hall, website) through an EDII lens, consider need for and structure of a safe and welcoming space for diverse students (virtual, student portals) and for physical & accessible gathering spaces and what that might look like.
Michael Fisher, Director, Smith HR
Patrick Legresley, Director, Smith Finance
Erin LeBlanc, Director, Accreditations & Special Projects
Incorporating EDII in teaching and learning working group
Focus on principles of EDII and weaving them into the fabric of the curriculum and associated activities & materials. Increase awareness of our values, our commitment to them and expectations of behaviour – how best can this be achieved? (e.g. statements on course outlines, activities/events). Strategies to help faculty adopt EDII in their teaching, development of a toolkit.
Kate Rowbotham, Continuing Adjunct Professor, Organizational Behaviour
Arcan Nalca, Assistant Dean (Teaching & Learning)
Policy, process and practice reform working group
Examine practices related to the implementation of policies and processes relevant to the academic mission of Smith and examining the policies themselves through an EDII lens. Identify systemic barriers, implicit bias and present solutions and strategies for their removal. The group's initial focus is on actions and approaches to increasing the diversity of the student body especially BIPOC students, through outreach and recruitment efforts, admissions decisions and onboarding incoming cohorts.
Roshan Udit, Faculty Resource Advisor
Harry Smith, Programs Counsel
Advancement and Alumni Engagement in support of EDII working group
Identify ways in which alumni can engage in supporting EDII at Smith, in activities related to education, advancement, corporate partnerships, career preparedness, etc.
Rishi Behari, MBA'13 Manager, Corporate Relationships
Jeanette Hepburn, BCom'89, Executive Director, Smith Development & Alumni Relations
EDII Research and thought leadership
Advance EDII through scholarship, research, and knowledge mobilization. Develop strategies to promote the study of EDII issues by individual Smith faculty, students and Smith teams. Amplify the local and global impact of Smith's EDII research and thought leadership.
Yolande Chan, Professor and Associate Dean (Research, PhD/MSc Programs)
Matthias Spitzmuller, Associate Professor and Distinguished Professor of Organizational Behaviour